ARTICLE
Health check for pumps
13 March 2019
Older pumps that consume too much energy and are prone to failure can adversely affect the business and the maintenance budget. Grundfos says replacing them with new, energy-efficient models achieves a low-cost pump operation.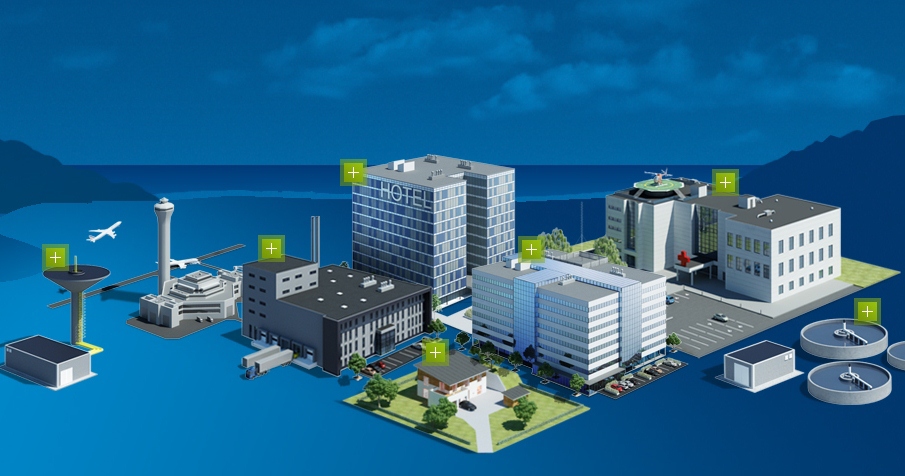 A large office building in London did exactly this, replacing obsolete pumps with new, energy-efficient models following a Grundfos Energy Check. The pumps now operate to meet demand. Savings of 318,000kWh per year have been achieved since recommendations from a Grundfos Energy Check were put into practice. This amounts to a saving of £30k per annum, a large reduction in CO2 emissions and a payback of just 2.8 years.
Grundfos says, typically, it can achieve savings of 30 to 50% for customers with an Energy Check. The company points the way towards the optimal pump replacement to boost energy savings. In addition it says reliable operation, reduced downtime and reduced repair costs will follow.
OTHER ARTICLES IN THIS SECTION