ARTICLE
Saving energy with microwave switches
03 September 2019
DANLERS has launched cost-effective mid-range microwave presence detection switches for automatic control of lighting and ventilation.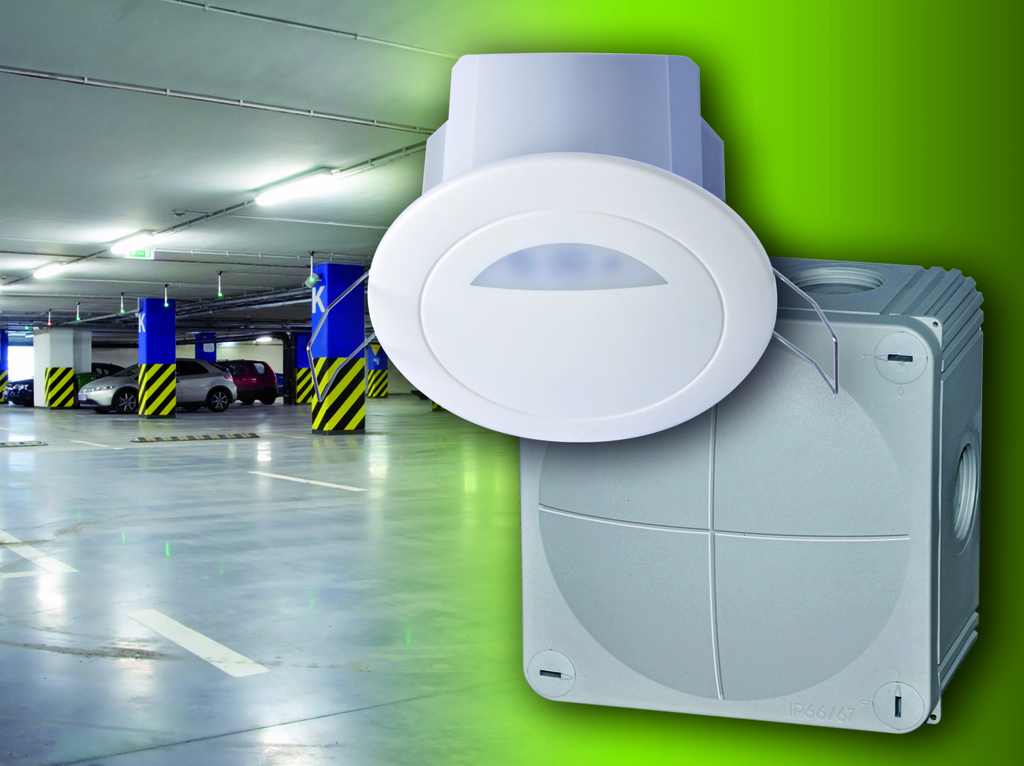 The products detect movement within the detection area and control the load accordingly. Each product is suitable for switching most lighting loads including LED and has a detection range to 12m.
MWCEFL is suitable for flush mounting into false or plasterboard ceilings. It has a snap fit cover allowing for easy adjustment of time lag and lux level functions. Its slim profile is visually unobtrusive making it suitable for corridors, offices, washrooms and so on.
MW6A2C IP67 and MW2A IP67 are IP67 rated and suitable for surface mounting on walls or ceilings. With an operating temperature of -30 to 70ºC, these controls may be suitable for cold storage facilities as well as factories and warehouses. MW6A2C IP67 has two channel output for controlling two separate circuits such as lights and fans.
OTHER ARTICLES IN THIS SECTION