ARTICLE
Pump replacement simplified
20 November 2017
The Grundfos Product Center (GPC) is designed to make choosing the right pump solution as straightforward as possible.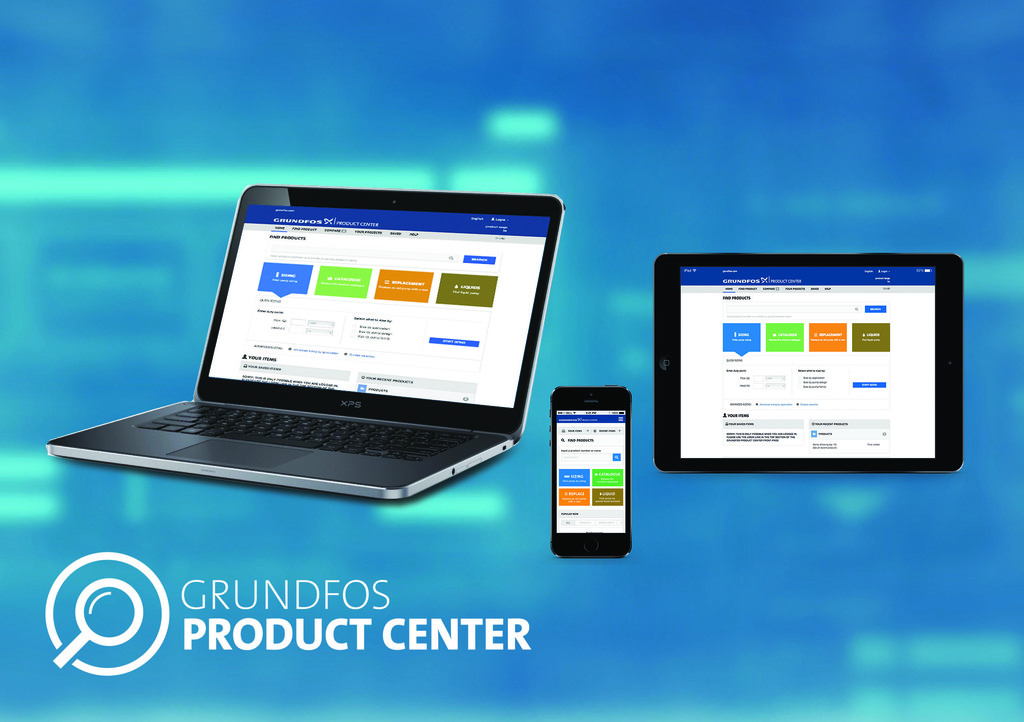 This ease of selection extends to selection of replacement pumps. Simply log onto the Product Center and select the Replacement option on the home page.Enter the name of the old pump into the Quick Search field, or enter the pump name and other data into the Classic Search field.
The Product Center will display three replacement pump choices; you can filter your selection by choosing the pump with the lowest purchase price, the pump with the lowest energy consumption, or the pump with the lowest total lifecycle costs.
Fluid type, lifecycle costs and evaluation criteria provide further filtering options: grundfos.co.uk
OTHER ARTICLES IN THIS SECTION