ARTICLE
Shock & vibration resistance
28 May 2013
Pentair's Schroff type R europacPRO ruggedised subrack, which offers a usable installation space of 84 HP and can be mounted in any 19in cabinet, has successfully passed all environmental tests for use in particularly harsh operating environments.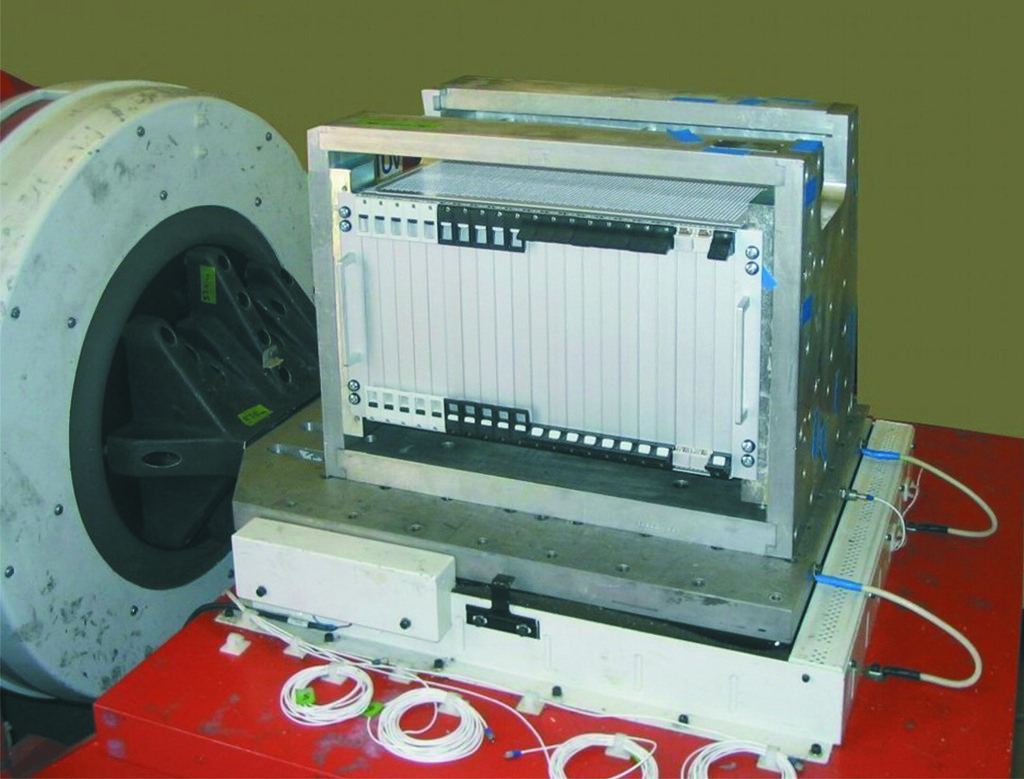 For security and defense applications, shock and vibration resistance has been confirmed to the levels required for MIL-STD-810G and MIL-STD-901. Tested according to IEC 61587-1 DL2 conditions, the shock and vibration resistance of the unit is proven up to 10g and under IEC 61587-1 DL 3 it is proven up to 25g.
Equally important in these fields is enhanced EMC protection; here the type R europacPRO ruggedized subrack passed a test conforming to VG 95373 part 15 and interference immunity was certified in the frequency range from 30MHz to 2GHz.
OTHER ARTICLES IN THIS SECTION