ARTICLE
Customised subracks
24 September 2013
For those requiring customised subracks or cases, Pentair's Schroff ServicePLUS, offers a series of options including configuration, assembly, modification, solutions, etc.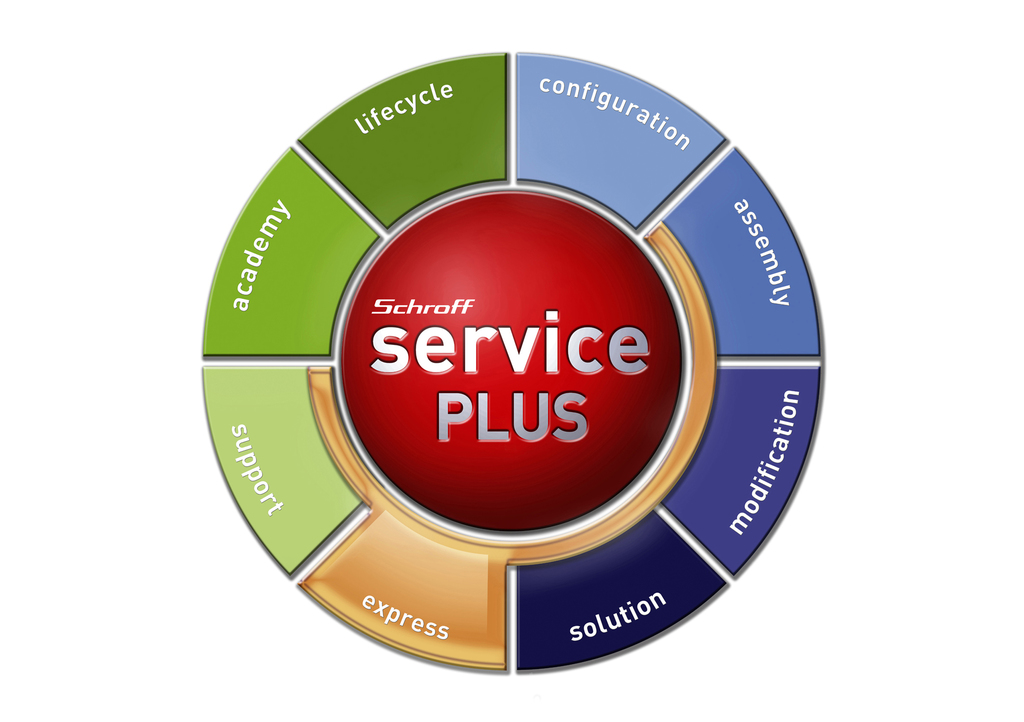 This option allows standard Schroff products and components to be modified to individual requirements, for example different dimensions in height, width or depth, drilled holes for lamps, LEDs or switches, cut-outs for connectors, consoles, and special colours.
The customer thus obtains an individually tailored solution that is effectively an off-the-shelf product, quickly and cost-effectively. Schroff's front panel service is also included in the ServicePLUS offering, providing individually designed front panels.
Depending on the degree of modification required, the customer receives the product within 5 to 10 working days.
OTHER ARTICLES IN THIS SECTION