ARTICLE
Rental programme
16 August 2013
PCB Piezotronics offers an extensive range of its dynamic testing products on a rental basis allowing users to access a large inventory of transducers, measurement systems and structural test products at low cost for short periods.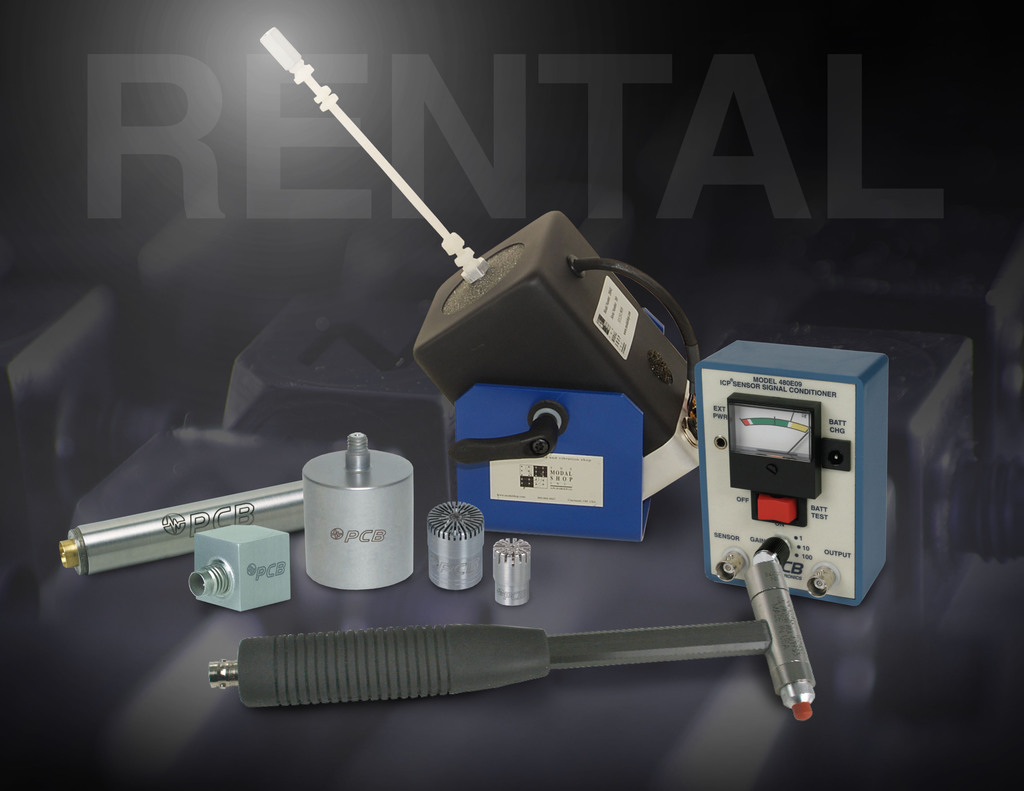 Delivered through sister company The Modal Shop, the rental service enables customers to assess the company's product range when starting out on a project as well as expand channel count on an existing test installation should the need arise. A large inventory of products can be rented, including a wide range of single and triaxial accelerometers, cabling & cable adaptors, mounting accessories and calibration products, ICP signal conditioning equipment, force limited vibration testing systems, structural testing equipment, small shakers and acoustics products such as microphones, preamplifiers and accessories.
Typical on-site delivery is one to two weeks with rental periods starting at 30 days. All products in the rental programme are fully calibrated and are typically available from stock. Customers can also use the rental service to try products before buying and the service guards against product obsolescence while eliminating calibration related cost-of-ownership issues.
OTHER ARTICLES IN THIS SECTION