ARTICLE
UK support for Calypso
05 August 2013
Wightman Stewart Waterjet has been appointed by American Waterjet Products as UK distributor for all OEM replacement parts together with services and support for all UK installations of Calypso Waterjet Systems.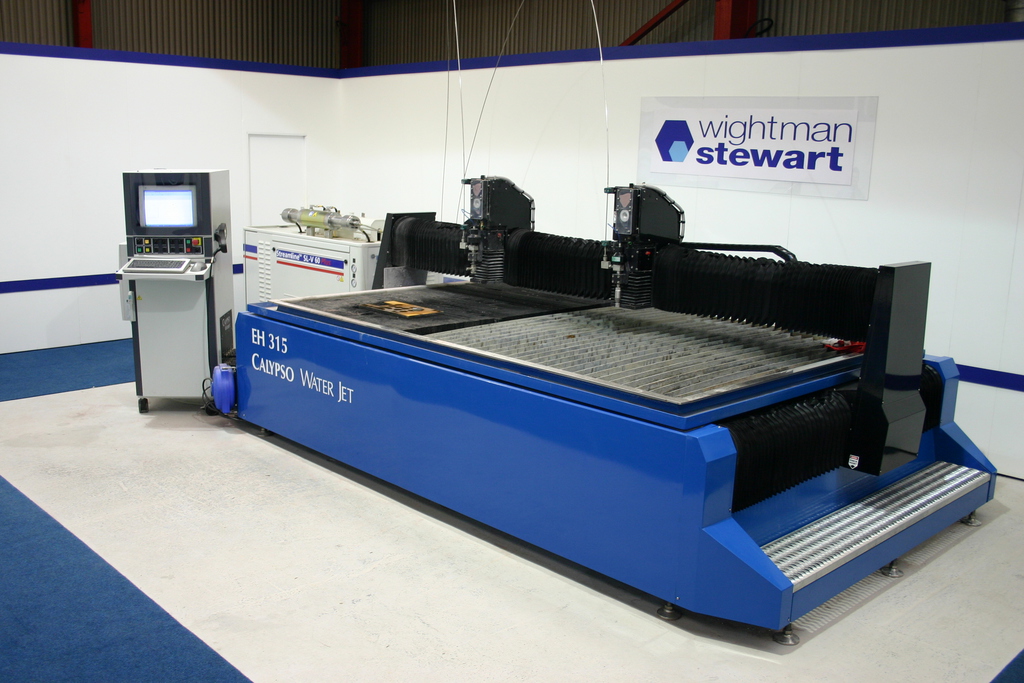 Calypso Waterjet Systems were built from 1994 until 2009 and during this period over 1000 were installed throughout the world and a large number in the UK. These continue to be operational and now support for them is available locally from Wightman Stewart Waterjet.
There were successive generations of motion control platforms for these waterjet cutting tables and Wightman Stewart Waterjet can offer support for them all. The company has access to original factory records for each UK machine, so is well placed to provide appropriate after sales service.
Of particular interest is the HKU upgrade; this removes the need to continually generate new key codes and, says the company, addresses the issue that support from Microsoft for the old windows software is about to cease by enabling the machine controller to be operated on the more up to date Windows software programs.
OTHER ARTICLES IN THIS SECTION