ARTICLE
Protects against rodent attack
09 October 2013
If rodents chew through power or communications cables and wires, appliances can be shorted, the electrical system damaged and the risk of fire increased.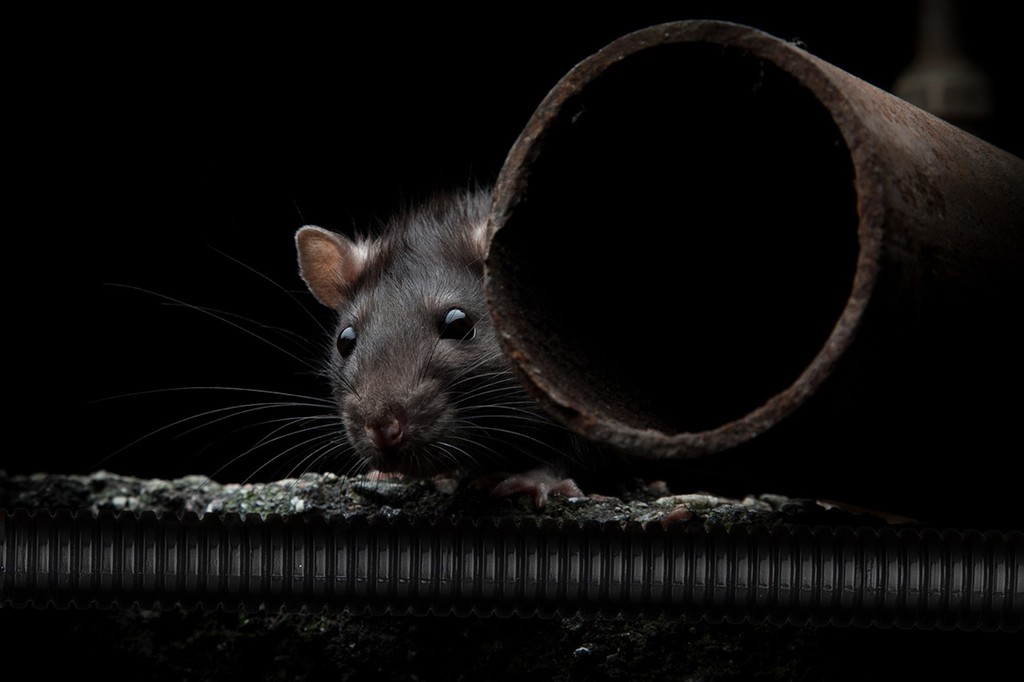 PVC materials absorb a rodent's scent and as a result, other rodents may attack it and cause damage. Adaptaflex offers its nylon-based, non-metallic flexible conduit as a solution. Nylons do not retain the rodent's scent so nylon-based conduit systems can effectively protect exposed runs of thermoplastic (PVC) insulated and sheathed cables.
Nylon-based conduit is easy to install and, with its flexibility, is suitable for applications in awkward areas or for twisting cable runs. It also has excellent fire resistance properties and the ability to withstand temperatures from -40 to 120°C in static applications.
OTHER ARTICLES IN THIS SECTION