ARTICLE
Kitemark is key
05 August 2013
Adaptaflex is warning electrical industry professionals that flexible conduit and fittings should not be regarded as commodity items.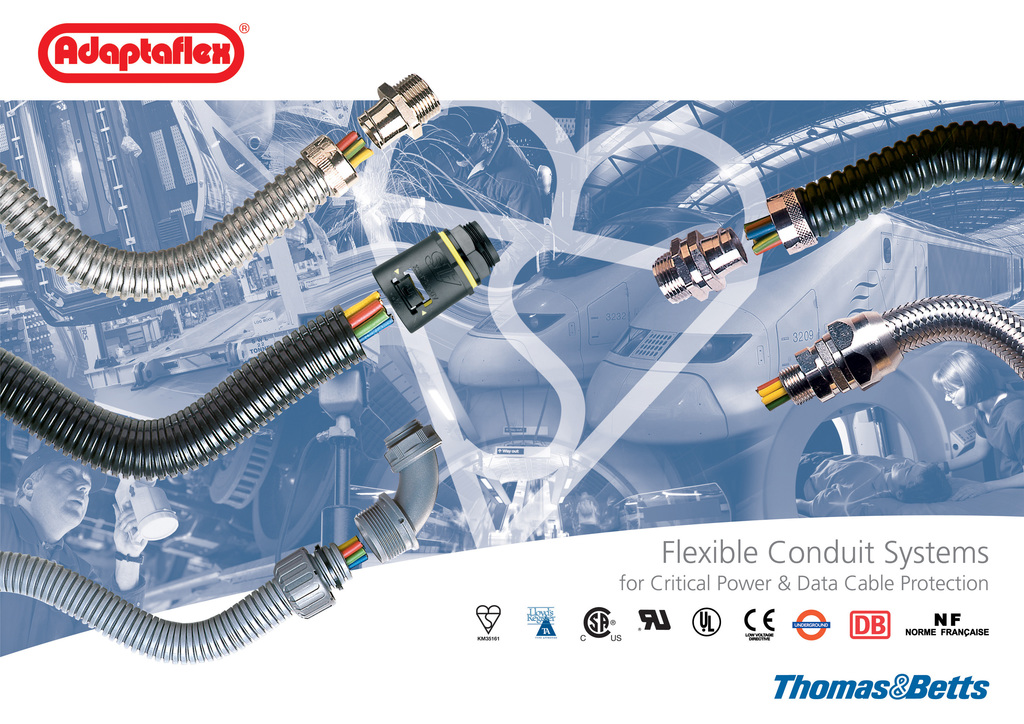 There may appear to be very little difference between the many conduit brands available other than price. However, they need to be judged on performance in the field and quality in manufacture rather than price, says the company.
One way to assess the quality of an electrical conduit is to make sure it carries a third party approval such as the BSI Kitemark, which indicates its conformance to the International conduit standards BS EN 61386 parts 1, 22 and 23. Within the current Wiring Regulations this Standard covers the performance requirements for flexible, rigid and pliable conduit.
OTHER ARTICLES IN THIS SECTION