ARTICLE
Bypass filter deliver savings
28 November 2013
At Tarmac's Barrasford Quarry site, North‐East distributor Soltech fitted an NTZ hydraulic bypass filter ALH‐29 to a Metso crawler jaw crusher to extend oil life and lengthen service intervals, prolong component life by reducing the contaminant levels and to reduce maintenance costs.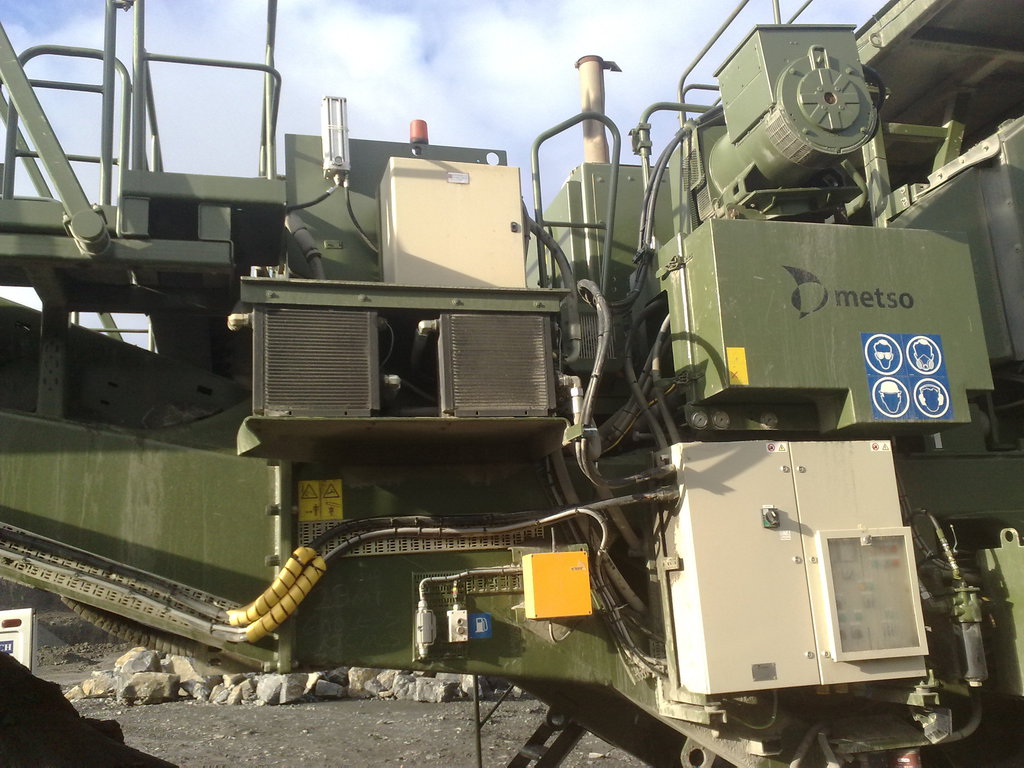 A 3rd party service organisation attends the quarry to sample the crusher's oil and change filter elements. A regular service interval was set at 500h after which the oil was sampled and virtually always declared dirty enough to be 'scrapped' and changed.
The ALH‐29 was fitted within 1h to the machine. A simple T‐piece was inserted to the pressure line off the main supply to the Jaw Crusher just before the pressure line filter. NTZ bleeds a small amount of oil from the system and filters it before returning it to tank. A spare port on the reservoir was uncapped for the oil return to reservoir.
An oil sample was taken which showed an ISO cleanliness roughly that of new oil. At 500h the oil was sampled and found to be still fairly clean. At 2000h the oil was in fact found to be of an immaculate cleanliness – servo valve levels of cleanliness.
The success of the NTZ is reducing hydraulic costs by about £800 for every 500h of use.
OTHER ARTICLES IN THIS SECTION