ARTICLE
Weatherproof connections keep lights shining at Cannes
23 July 2014
Team Air Express specialises in transporting equipment for film, media and fashion events. It has worked with companies involved in the Cannes Film Festival for over a decade. As a value added service, Team Air Express is able to fabricate equipment to take to the festival and assemble it once on location.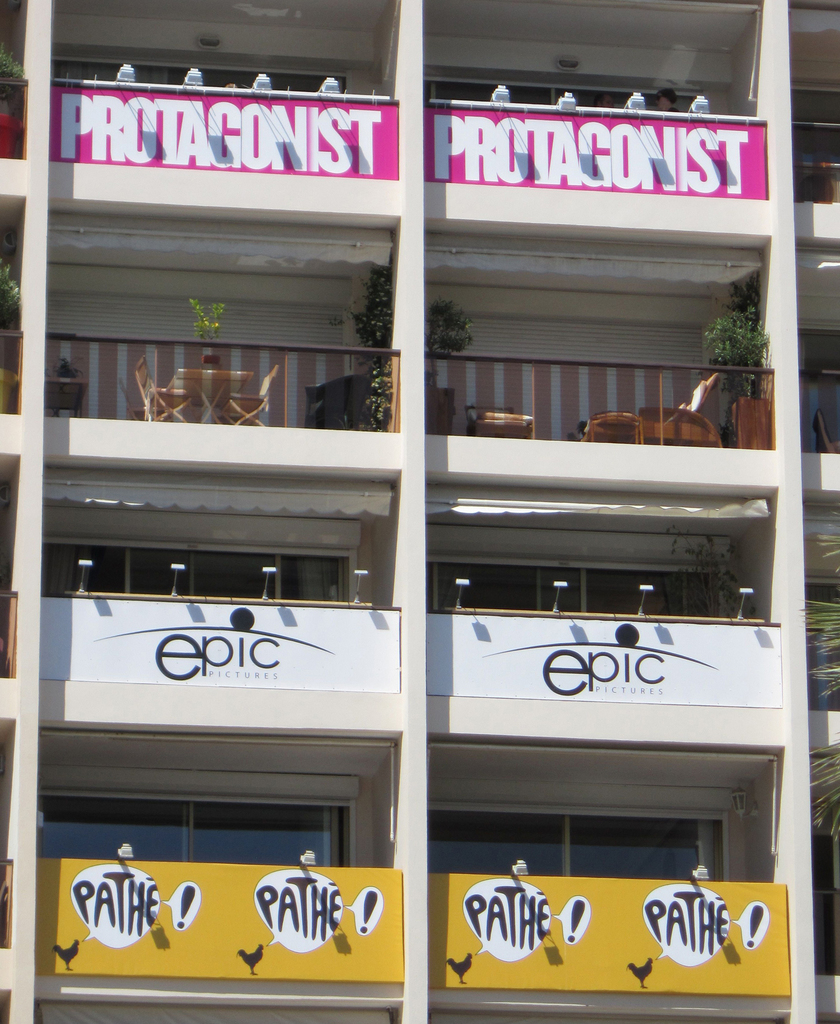 "During the festival many of the seafront apartments are converted into offices. The companies occupying the buildings then place large advertising displays on the terraces and light them up for display during the night. We are able to design and build the lighting rigs, transport them to the event and then assemble and install the lighting," says Graham Seeley, film operations manager for Team Air Express.
"We have less than a week to set up all of the rigs once they arrive in Cannes so we need to design solutions that are easy to install. Finding electrical connectors that offer easy installation with reliable, weatherproof protection isn't easy. Fortunately we approached Hylec-APL, who offers a fantastic range of connector components, right up to IP68."
The Teebox (TH630/TH631) connector used features a '1 in, 2 out', T design, which is perfect for daisy chaining multiple lights from a single power source. Unlike many other high IP rated connectors on the market, the distribution connector is extremely compact, quick to install and doesn't rely on silicone gel to guarantee the protection.


OTHER ARTICLES IN THIS SECTION