ARTICLE
Food safe recycled crate
26 September 2014
Sainsbury's is recycling its legacy crates into more efficient crate types made from 100% recycled polypropylene (PP) plastic. The crates, recycled for Sainsbury's by Schoeller Allibert, are the first in the UK to be 100% recycled material and meet the European Food Safety Standards.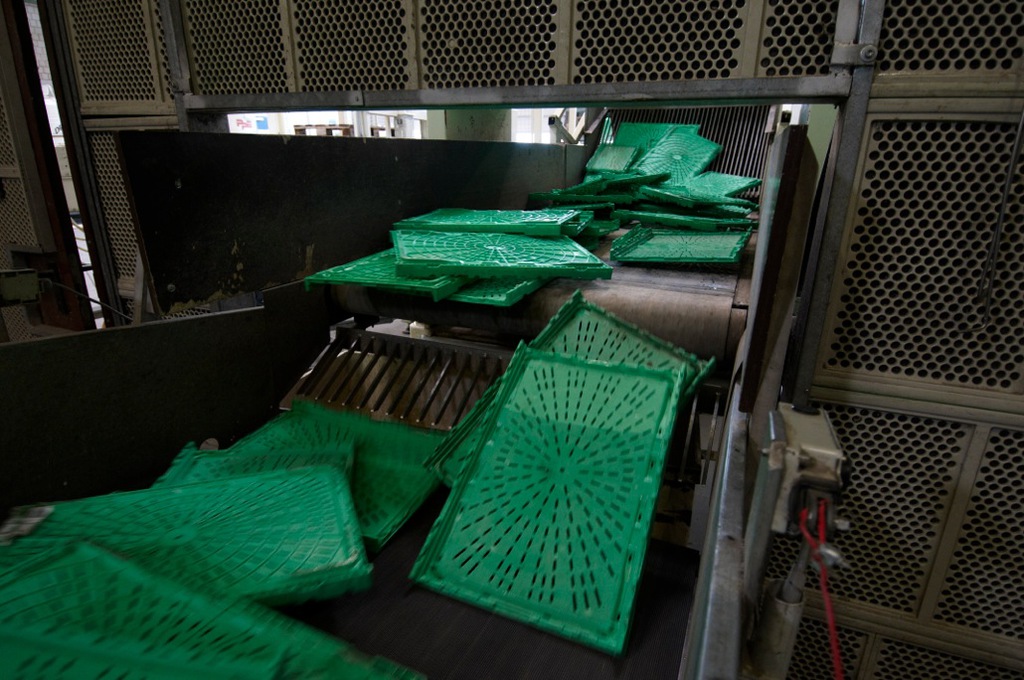 Old inefficient crates are ground down into plastic flakes, which are washed and dried. This plastic is then used to form new 100% recycled food safe crates.
This transformation to a more efficient crate type will significantly reduce empty crate transport and drive efficiency throughout the chain.
OTHER ARTICLES IN THIS SECTION