ARTICLE
Lightweight addition
24 January 2014
Schoeller Allibert has expanded its Magnum range of folding large containers (FLCs) with the introduction of the Magnum Helium.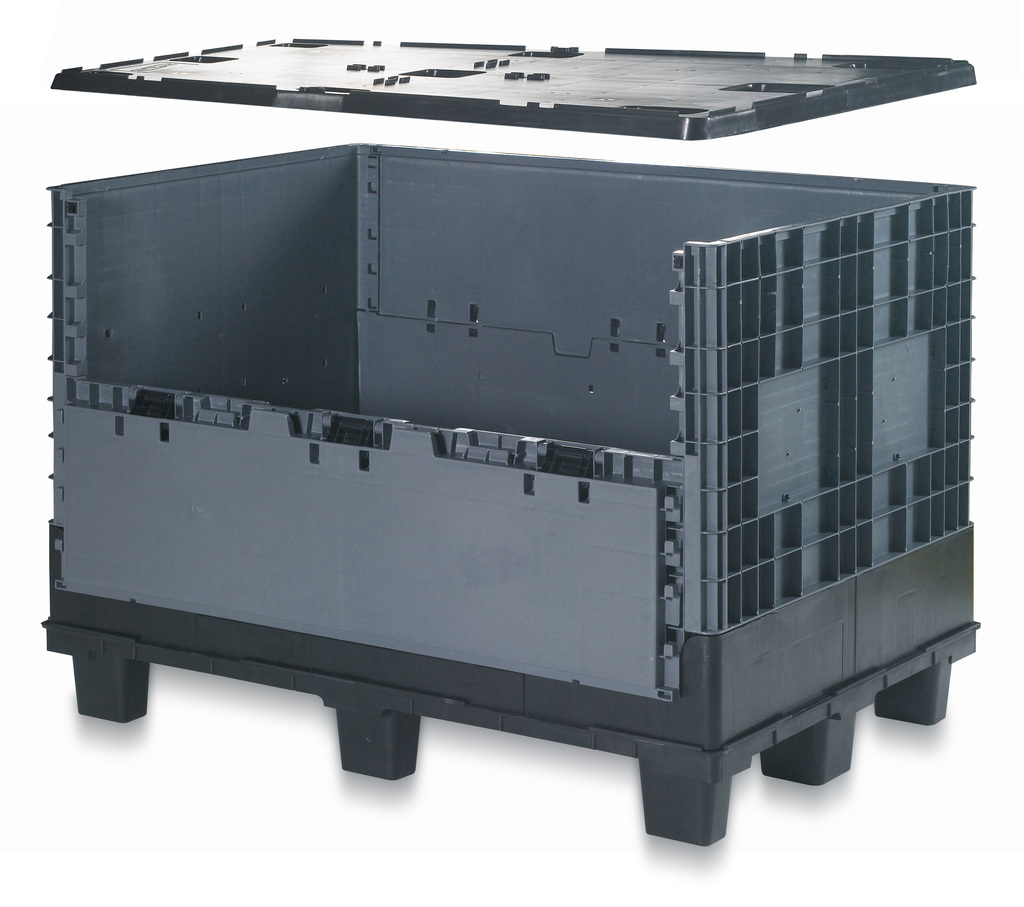 Designed for handling light to medium weight loads, the lightweight container can securely stack three high carrying unit loads of up to 300kg.
Schoeller Allibert has developed lighter sidewalls and pallet base which is said to significantly reduce the overall weight of the Magnum Helium, making it easy and safe to handle as well as reducing fuel consumption in transit.
Inside, smooth surfaces provide protection for delicate goods and a hygienic easy-clean finish, making Magnum Helium suitable for transporting food and fresh produce. Large folding sides allow the container to be folded flatter for the return trip, leading to more than a 60% space saving in return logistics.
OTHER ARTICLES IN THIS SECTION