ARTICLE
VOC detectors
01 December 2014
The New Zealand Defence Force (NZDF) has doubled the number of Ion Science handheld Tiger volatile organic compound (VOC) detectors it uses to monitor hazardous gas concentrations during domestic field inspections and overseas deployment.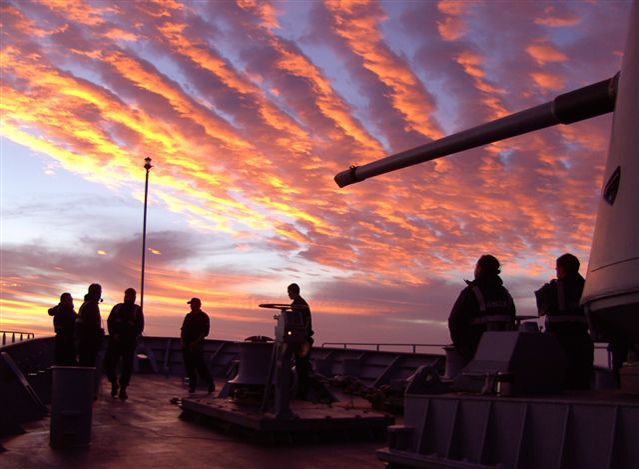 A robust handheld VOC detector, Tiger provides a dynamic detection range of 1 parts per billion (ppb) to 20,000 parts per million (ppm), offering the widest measurement range of any other VOC instrument on the market.
The Tiger handheld VOC detector leads the way with its humidity and contamination resistant PID technology, proven to be the best performing against competing instruments when operating in humid and contaminated environments where it provides the most stable, repeatable readings.
OTHER ARTICLES IN THIS SECTION