ARTICLE
Transparent costing
29 January 2016
Samuel Grant will be showcasing its Samson Nano palletwrapper at Foodex 2016, highlighting how users can improve pallet wrapping operations with a faster, safer, smarter device, and offering added value with a clear price-per-pallet-wrapped transparent costing system.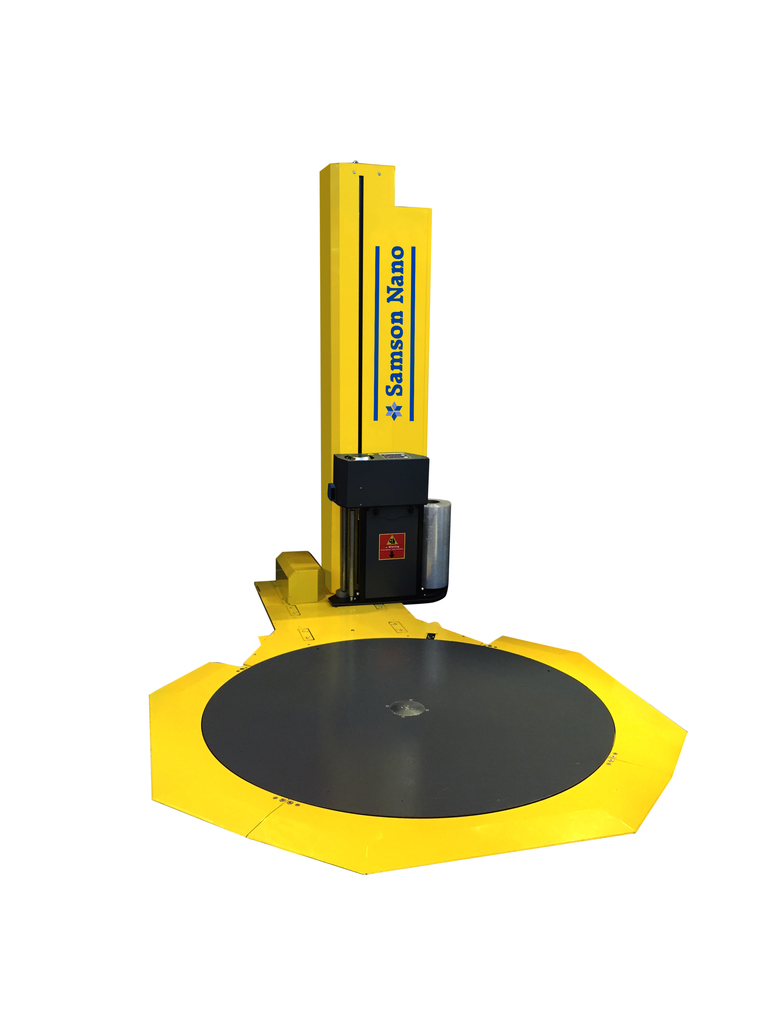 There is no capital expenditure involved with the installation of the Samson Nano. The machine, as well as its servicing and maintenance, are included in a fixed price per wrapped pallet, with no charge for failed wraps.
Clients can see from anywhere in the world, at any given time, exactly how many pallets have been wrapped, and therefore how much they are being charged.
OTHER ARTICLES IN THIS SECTION