ARTICLE
Labelling service
25 May 2016
Murrplastik has opened a UK label production facility, providing customers with a quick, easy and reliable way to source all their industrial labelling requirements exactly to their specification.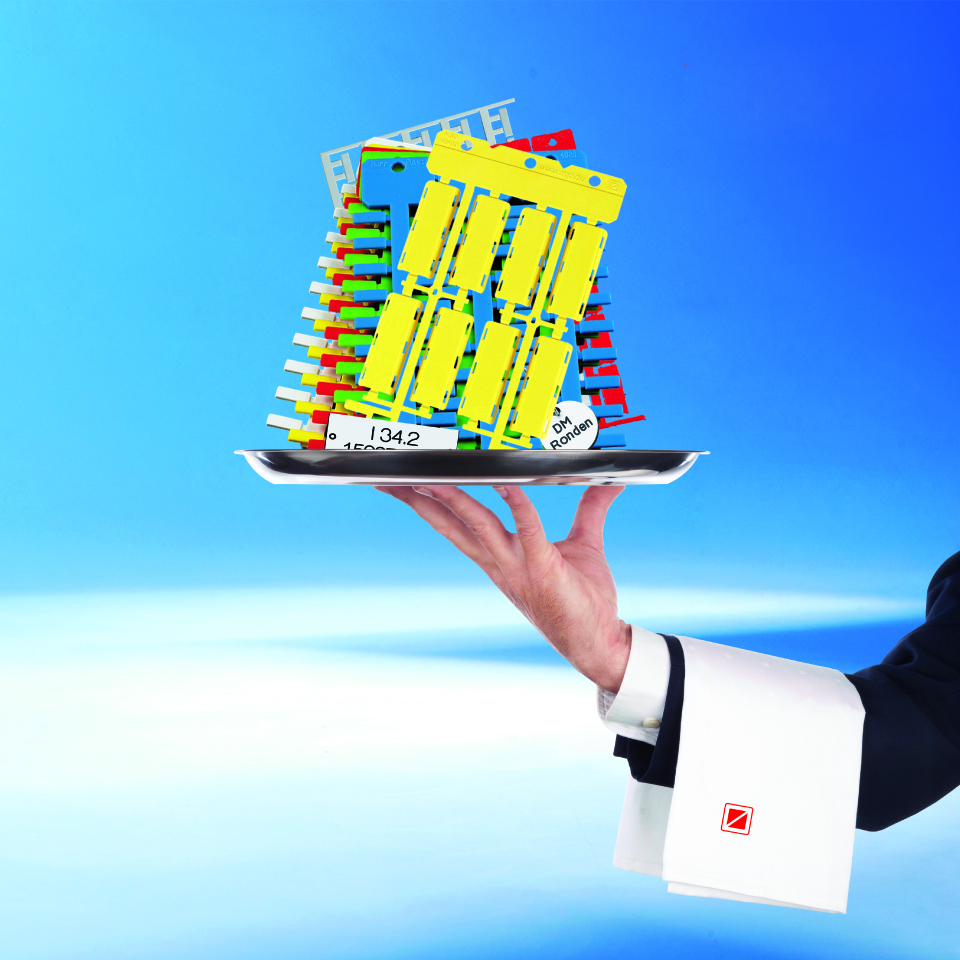 This new service is supported by an online ordering facility: www.murrplastik-labelling.co.uk. Customers benefit from direct access to the company's technical team, various inscription techniques and wide range durable materials for labelling single wires, cables, terminal blocks, control gear, push buttons, signal lamps and components and so on.
The UK Production Team uses the latest Murrplastik technology - thermal transfer, inkjet, laser and engraving systems to match the label(s) to specific requirements. The choice of materials includes polycarbonate, vinyl, polyester, anodised aluminium and stainless steel.
OTHER ARTICLES IN THIS SECTION