ARTICLE
Try a new experience
01 February 2017
Intralogistics company BITO Storage Systems has opened its new Experience Centre showroom at its facilities at Finch Way, in the Hemdale Business Park, Nuneaton.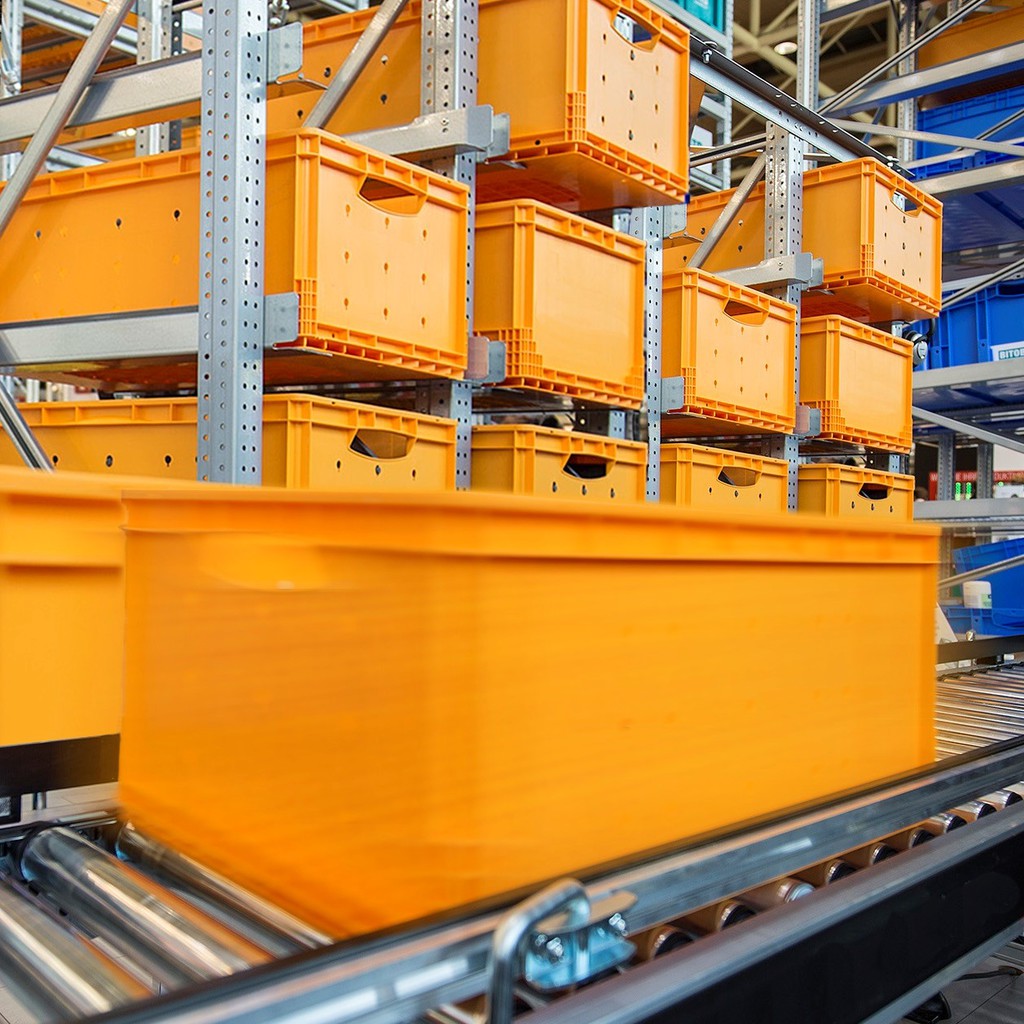 The Experience Centre offers visitors a relaxed environment to discover a vast range of solutions on the 'intralogistics journey'. This starts with bins and containers, with a unit for all occasions – from the new EQ collapsible container to the highly popular and versatile SL container, which can be stacked and used as a pick face. Visitors can see examples of how BITO can customise branded containers for a relatively small run of 200 units.
Also on show are shelving, small parts storage, pick to light, live storage flow lanes, perforated shelves, pallet racking and accessories – as well as pull out systems and BITO's Shuttle. Visitors also get to see BITO's new LEO Locative – the simple automated internal transport solution travelling round the centre.
Customers can test and refine the design of their new solutions in a special area of the centre. The showroom also provides the perfect facility for meetings and conferences.
"We are pleased to invite all comers to visit our new Experience Centre, whether they are looking at ideas for intralogistics, order picking and storage solutions or are seeking a venue for a conference or meeting," said Edward Hutchison, Managing Director of BITO Storage Solutions. "We are very proud of the centre, which will offer customers the assurance that they are benefitting from solutions, and a supplier, of the highest quality. We are sure that a visit will make for a memorable day."
OTHER ARTICLES IN THIS SECTION