ARTICLE
For flexible cost effective installations
18 May 2017
Murrelektronik's safety range is said to make it possible to reach the highest safety categories within a system, with a variety of solutions for different applications and requirements – all with good price to performance ratios.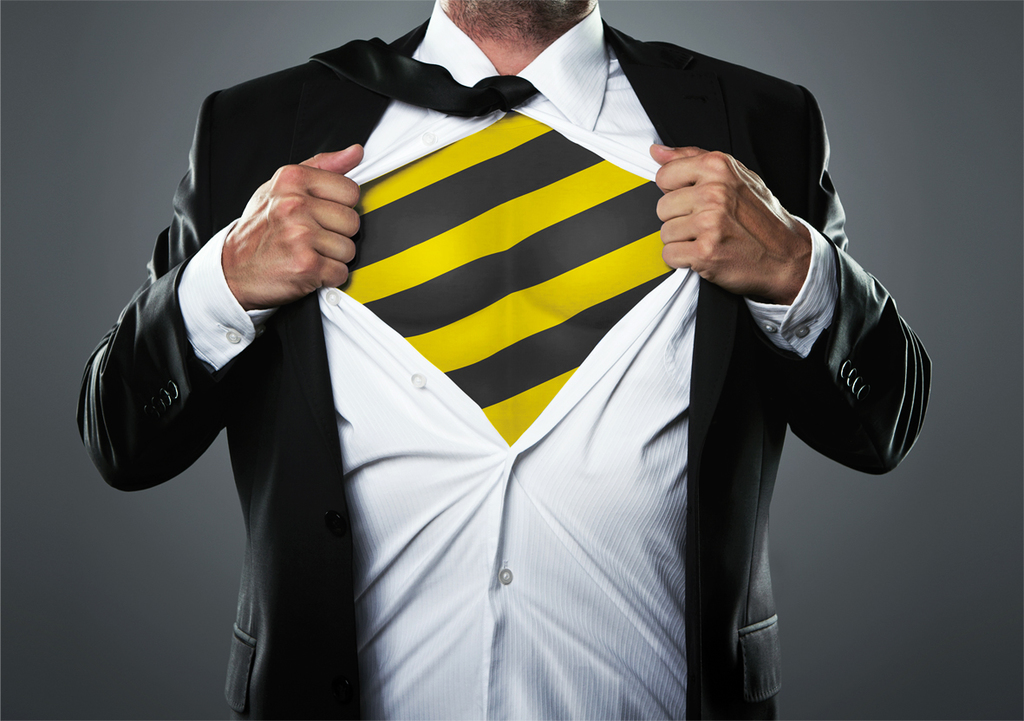 If your goal is to switch off outputs safely (by shutting down affected components), you can design a safe installation by combining both passive safety fieldbus modules with reliable safety relays. Using fully tested, well-known standard fieldbus modules makes it easy to access this technology.
Murrelektronik safety relays
Machine builders have been using safety relays for many years. When installed correctly they have proved to be very reliable. Their low complexity and relatively low hardware cost still make them a popular choice.
Murrelektronik's MIRO SAFE+ safety relays are the solution for achieving safety standards up to performance level e (PLe) according to EN ISO 13849-1. They allow you to design many different safety applications including emergency stops, guard doors, two hand monitoring, light curtains, pressure sensitive mats and safety magnet switch monitoring. Start-button monitoring is also available
Murrelektroniks MIRO SAFE+ provides an LED status indicator on the front of the relay, pluggable spring clamp terminals and label plates for clear identification. It has a wide voltage input of 24 V DC (-15%/+20%) and is suitable up to a maximum SIL 3/PLe.
Murrelektronik safety distribution boxes
The downside in the past with using safety relays is that each safety device needs to be wired individually back to the safety relay. With Murrelektronik's Exact 12 safety distribution boxes wiring is now a lot simpler.
Whether for emergency stop push buttons or safety output devices an Exact 12 distribution box can be positioned as near as possible to the safety devices. Each device can be wired back to the distribution box using M12 connector technology making device connectivity 'plug'n' play'. A single ' multi-core home run' cable is wired back to the safety relay thus reducing installation time and effort as well as cable containment offering a quicker and less expensive installation.
Murrelektronik active safety
Murrelektronik MVK Metal IP67 Safety modules (both inputs and outputs) uses PROFIsafe – a safety-related expansion of the industrial ethernet standard Profinet to transfer safety-related data. This standard protocol for industrial applications allows you to use pre-existing communication technologies for your safety circuits this approach saves on both wiring and installation time. Another benefit is that the MVK metal safety modules can be on the same network cable as standard ProfiNet modules therefore a second safety network or bus is not required. This approach can save a considerable amount of time and money.
The fully potted MVK Metal I/O modules are suitable for applications in harsh industrial environments, thanks to IP67 protection and a high resistance to media and vibrations. Moreover, they feature comprehensive diagnostic options. Errors such as overload, sensor short circuit or wire breaks individually monitored on each channel, signaled by an LED at the affected port and reported to the controller.
Murrelektronik's Cube20S I/O system is an IP20 rated member of the field-tested Cube I/O family. Cube 20s offers safety modules (inputs and outputs) that can be used in Profinet/PROFIsafe and Profibus/PROFIsafe applications. Cube20S offers standard and safety I/O slices in one system making it highly flexible and cost efficient.
The 12.9-millimeter wide modules can be easily and quickly connected – the integrated backplane bus
connects up to 64 modules per bus node.
OTHER ARTICLES IN THIS SECTION