ARTICLE
Body mapping fleece jacket
21 January 2018
Snickers reports that its new micro fleece jacket with body-mapping design provides both working comfort and good looks.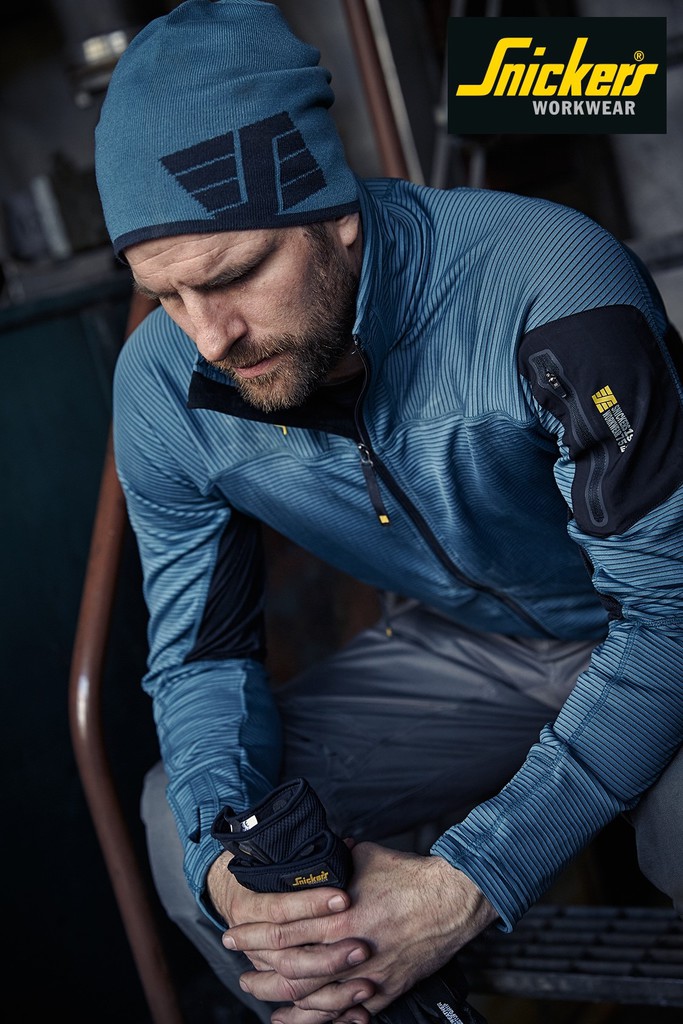 Warm, light and flexible, the jacket is made from a quick-drying 'AIS' (Advanced Insulation System) material and is suitable as a warm first layer garment or lighter second layer protection.
The jacket delivers an effective balance of insulation and ventilation. The natural, anti-odour treated and quick-drying fabric will help keep the wearer dry, fresh and comfortable all day long
A checked fleece lining enhances breathability and mesh fabric in the armpits allows for extra ventilation. There is a zipped arm pocket for added convenience and a high collar for extra warmth and protection.
OTHER ARTICLES IN THIS SECTION