ARTICLE
UK labelling service
24 May 2018
The plastic innovation specialist, Murrplastik has introduced a new UK website, www.murrplastik-labelling.co.uk which brings all products and system solutions together into one, easy to use resource.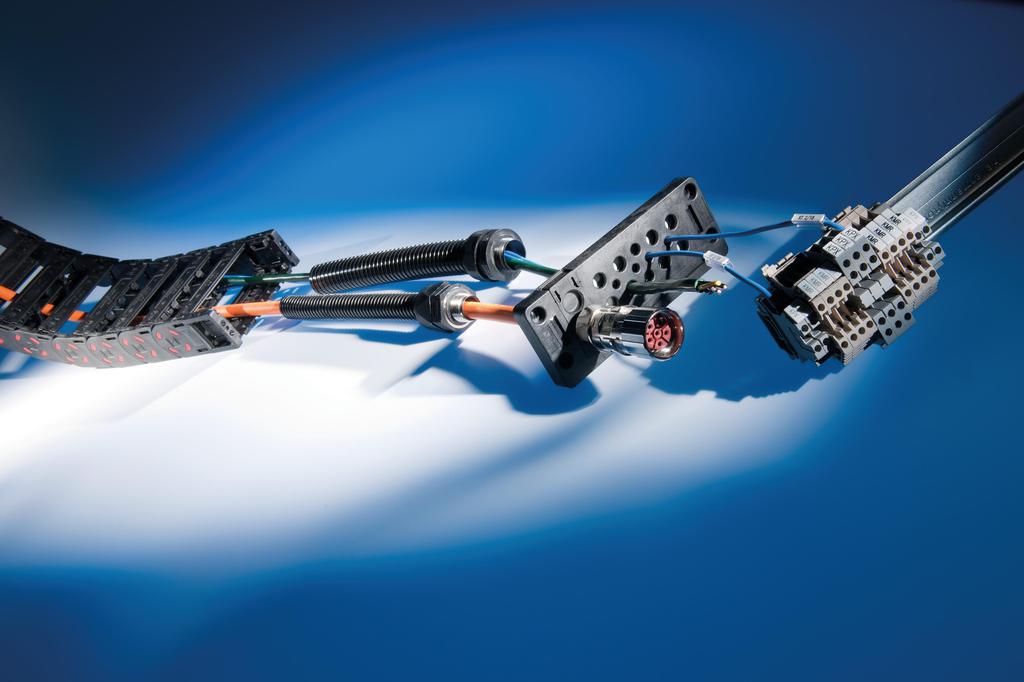 Customers can use the online ordering system to design and order customised industrial labels and cable tags or speak directly to the UK Label Production Team.
This outsourcing labelling service is an ideal solution for small to medium quantities or companies without an inhouse labelling system. Murrplastik labels are for industrial applications, including cable identification, wire marking, terminal blocks or control panels and system labelling. Murrplastik offers a wide range of base materials, colours and inscription techniques including engraving, laser, inkjet and thermal printed labels. A fast, easy way to source highly durable, bespoke industrial labels.
The new website has been extended and now also includes the wider Murrplastik product range including: Cable Drag Chains; Cable Protection Conduits and Fittings; Cable Entry Systems & Holders and Complete Labelling Systems.
It also features a new section dedicated to robotics and automation equipment. Murrplastik is able to provide fully populated robotic dresspack solutions for any robotic application. Utilizing universally applicable fastening, conduit and protection elements for hydraulic, pneumatic and electronic cables and wires for all standard robots.
OTHER ARTICLES IN THIS SECTION