Home
>
Preventing explosions
ARTICLE
Preventing explosions
27 January 2018
Murrelektronik's Exact12 ATEX distribution boxes are said to be ideal for potentially explosive atmospheres of zones 2 (gas) and 22 (dust), such as those in powder coating, painting facilities, wood processing plants, and flour mills.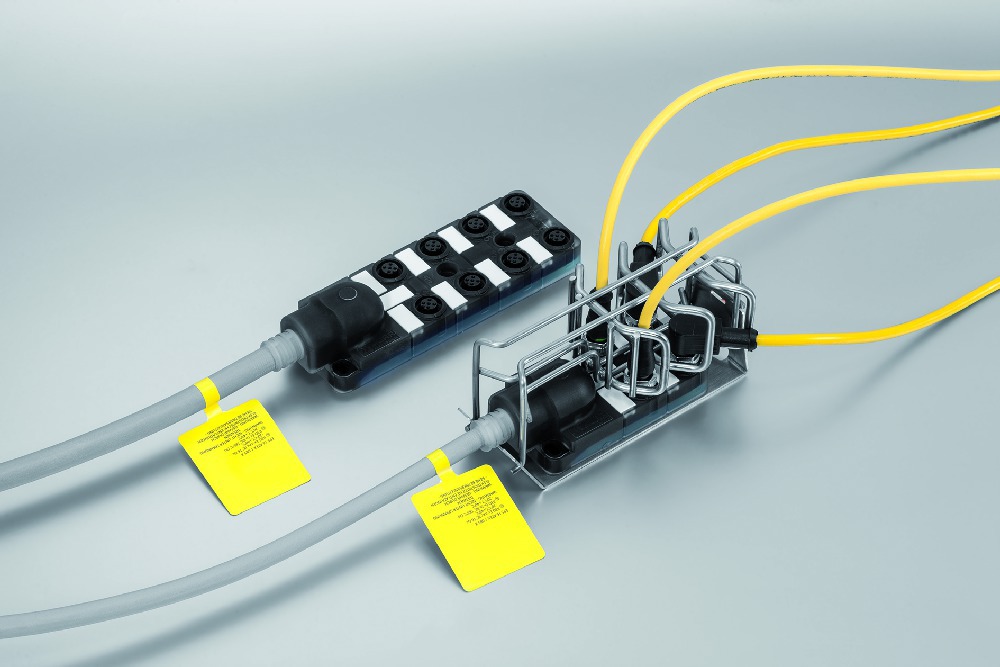 The robust distribution boxes with four or eight ports (two signals per port) meet the relevant requirements of the ATEX EU Directive 2014/34/EU and are approved in compliance with the standards EN 60079-0/-15/-31. The distribution boxes have been tested for temperature, impact, heating, and seal. The homerun cable is tightly connected. It is made of high-quality and halogen-free PUR and is available in a variety of lengths.
The perfectly adapted and specially designed cage ensures clear visibility of all LEDs and label plates and protects the distribution box.
The seal of Exact12 ATEX is integrated into the housing and thus undetachable, even if mishandled. On other ATEX distribution boxes, the entire distribution box has to be replaced for safety reasons if a seal is damaged or lost.
RELATED ARTICLES
No related articles listed
OTHER ARTICLES IN THIS SECTION