ARTICLE
Infrared space heaters
05 December 2018
Tansun has a range of robust infrared heaters which, due to their large heat spans and efficient running costs, are suitable for all types of industrial heating. The heaters have no pre-heating time and can be situated inside the building where operatives are working. Spot heating also means no space is heated when not required.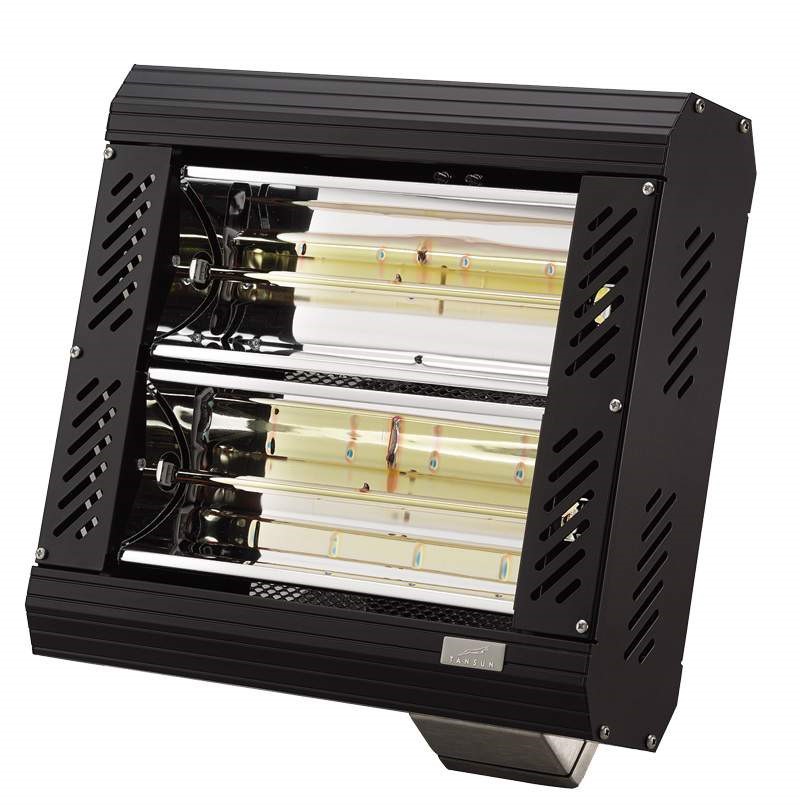 Large buildings that have benefited from Tansun's infrared space heaters include the Metal Centre in Wednesbury, Hamilton Gymnastics Club in Glasgow and St Michael's Church in Wolverhampton.
Tansun's infrared heaters require no ongoing maintenance and are a 'fit and forget' option.
Tansun's powerful industrial space heaters are compatible with a range of controllers allowing for full controllability and use shortwave infrared heat that is not affected by air movements or wind. This solves the problem of shutter doors regularly opening and closing.
Due to their high power, they suit almost all difficult to heat areas. Tansun quartz factory heaters use innovative infrared shortwave technology so that less heat escapes when doors are constantly opened and closed and they are mounted to provide powerful and instantaneous heat.
Tansun's Apollo range was designed to solve heating issues in areas such as factories, gymnasiums, warehouses and places of worship, and there are more than 30 models to choose from. The heaters come with high power options, special long-lasting aluminium reflectors, a focused energy beam and a high intensity heat.
Apollo heaters are available in 1 to 18kW versions to heat areas up to 79m2, and they can be wall mounted or hung from the ceiling.
Tansun heaters are available with a full range of energy-saving controllers which further enhance the efficiency of the products.
OTHER ARTICLES IN THIS SECTION