ARTICLE
Mobile reporting
30 May 2013
Report on Site, from Effective Software is a powerful mobile reporting, inspection and auditing solution that streamlines data collection.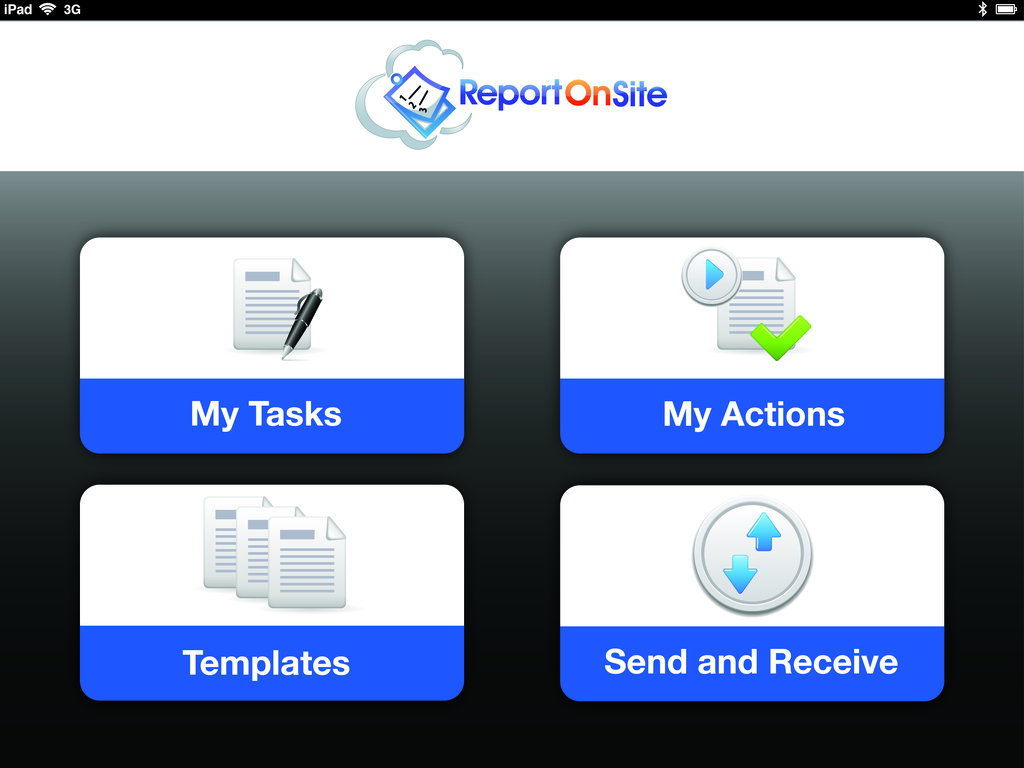 Report on Site will work with mobile devices, enabling inspections and audits, generating formatted and exportable reports directly from the field.
Featuring an an intuitive design, the solution makes it easy to include both photos and GPS details from the mobile device. Working both on- and off-line, it provides the power to report, create actions and close actions on the move, even from remote locations.
A powerful tool in its own right, Report on Site is fully integrated with the Effective Software health+safety system, allowing seamless transfer of your cloud-based management system information straight to employees in the field.
OTHER ARTICLES IN THIS SECTION