ARTICLE
Busy end to year
26 November 2013
It has been a good year for SoftSols, which is celebrating its 30th Anniversary and launched a new version of its CMMS software, Agility Version 5, in April. The end of the year will be equally busy, as Agility 6 is scheduled for launch in December and will offer some significant enhancements for mobile users of Agility.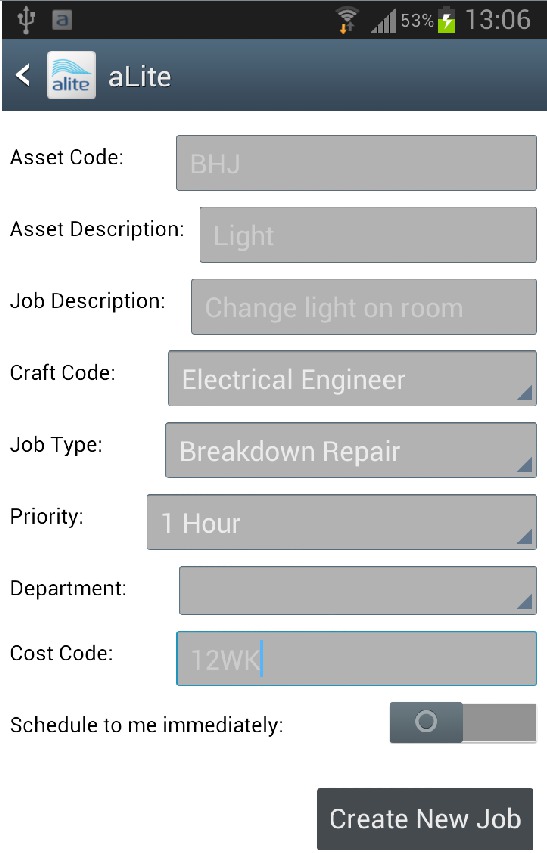 The major development is with the ALite application, the mobile option for Agility specifically for Android based mobile devices. David Hipkin, SoftSols Group MD, says: "Agility 6 sees ALite being given more functionality, moving the product towards the capability of Mobile Expert, which is our version of Agility for installation directly onto Windows mobile devices. ALite gives the same flexibility for those using Android."
Agility 6 now allows users of Android mobile devices to not only receive and manage work orders but to create a job from the actual device as they are in the field, so if something is observed and needs doing, it can be logged and actioned immediately. Agility 6 also allows checklists to be added to work orders and photographs to be captured.
OTHER ARTICLES IN THIS SECTION