ARTICLE
Operational experience
26 August 2013
SoftSols Group's maintenance and facilities software, Agility (version 5 of which was launched in April) is currently being implemented by major new clients including Farrow and Ball and Hanson Building Products.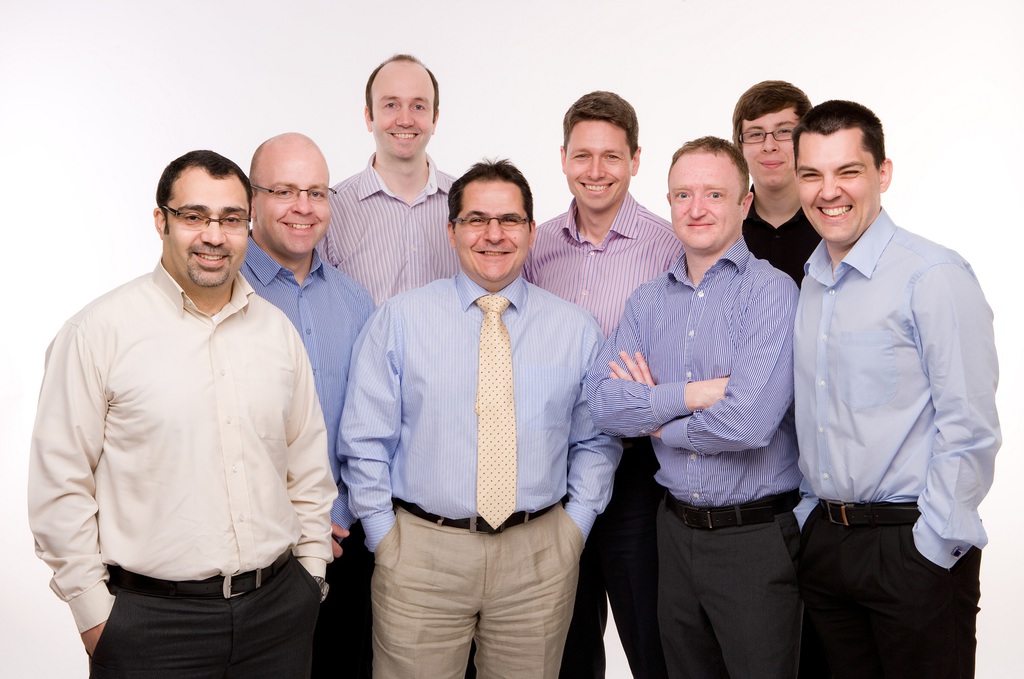 The success of Agility has meant that the UK Operations Team has been expanded to support customer implementation and development projects.
The UK Operations Team is headed by newly appointed, George Apostolakis, who has significant operational and IT experience gained from Airedale. The team also sees three new members: Simon Mauborgne, Lee Crowley and Steve Pickup, extending SoftSols' experience in training, customer service and the facilities management sector.
The company has also created a new marketing role which has been filled by Kate Pullen, and Justine Carter has joined the product development team.
OTHER ARTICLES IN THIS SECTION