ARTICLE
Boxes for car manufacturers
20 May 2013
Effective storage solutions can improve manufacturing efficiencies for the automotive industry, says Goplasticboxes.com.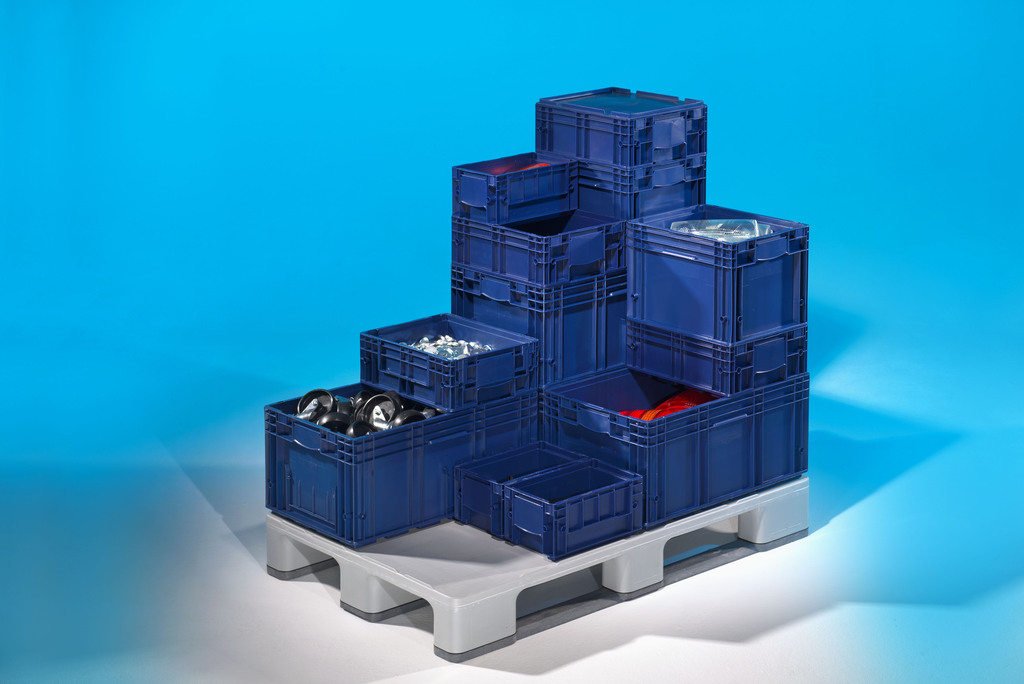 The company says sophisticated manufacturing environments benefit from tailor-made systems that are designed to minimise delays on the production line.
Goplasticboxes.com MD Jim Hardisty adds: "In 2011, we launched our standardised range of KLT storage containers which were designed to satisfy the high demands imposed by automated handling systems.
"They were developed specifically with car manufacturers in mind, for the storage and distribution of car parts and therefore conform to Europe's VDA standards for the automotive industry."
The KLT range is a modular family of containers, available in five different footprints and with three different lids. All the containers have been designed with base ribbing and stacking feet so they can be stacked securely on either a 1200 x 1000mm UK standard pallet or a 1200 x 800mm Euro pallet.
OTHER ARTICLES IN THIS SECTION