ARTICLE
Secure & sustainable
02 June 2013
Tork manufacturer, SCA, has joined forces with recycling and resource management company SITA UK to offer a new recycling scheme for confidential material.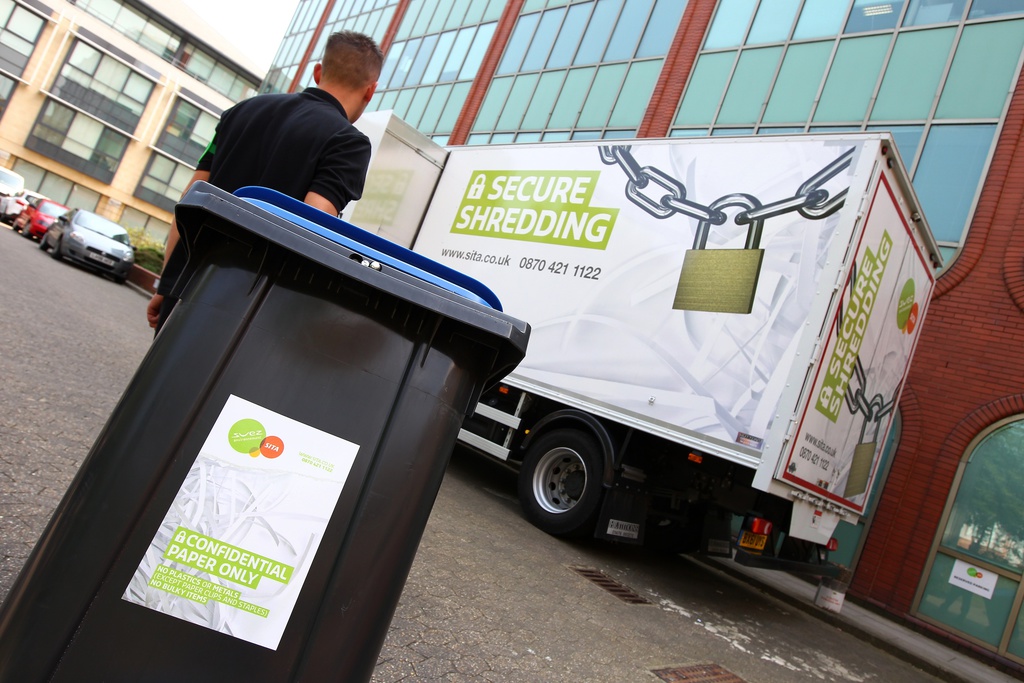 Companies taking part in the scheme will have their unwanted confidential documents taken away and shredded by secure shredding specialist SITA UK.
The paper will then be taken to SCA mills where it will be used to make essential tissue products. These will be sold back to customers for use in the washroom and workplace.
SITA UK is the only national recycling and resource management company to have its own in-house secure shredding division.
OTHER ARTICLES IN THIS SECTION