ARTICLE
Get your hands dirty for Global Handwashing Day
05 October 2017
Essity is urging people to get their hands dirty for Global Handwashing Day on October 15 2017. The manufacturer of professional hygiene brand Tork is turning the hand hygiene message on its head and emphasising the importance of dirtying the hands.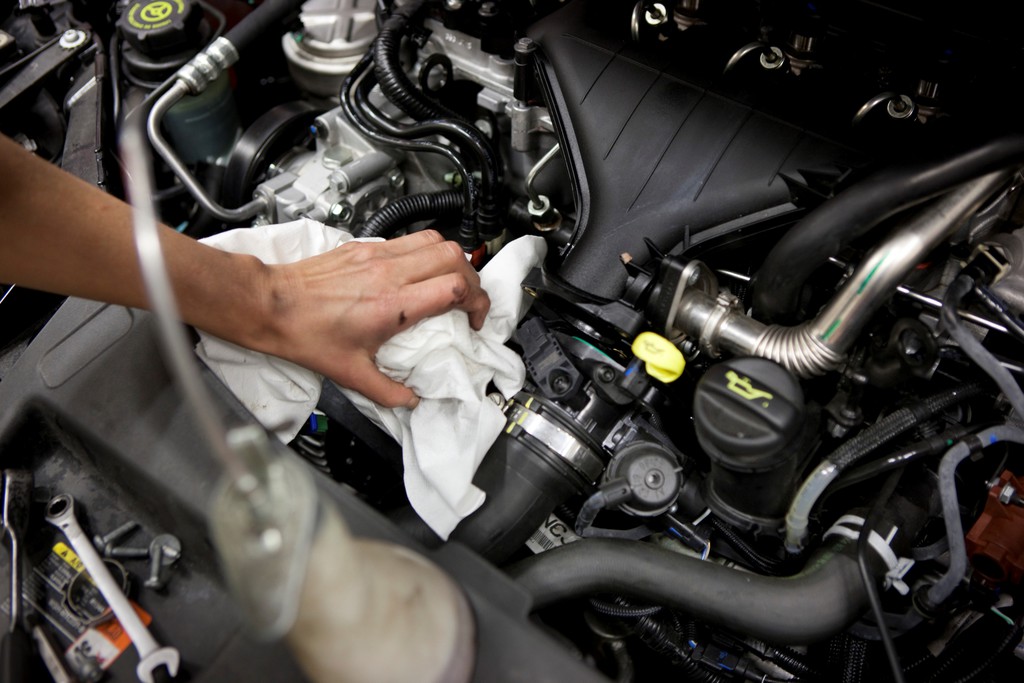 "Getting your hands dirty means you're committed," said Tork product manager Steve Palmer. "Whether you are an engineer, a mechanic, a chef or a gardener, dirty hands will demonstrate your passion and dedication to hard work.
As part of its Global Handwashing Day initiative Essity will be providing videos, infographics and thought leadership articles that celebrate people who dirty their hands. The company will also underline the importance of thoroughly cleaning the hands afterwards and demonstrate the best way of doing so.
"As a leading player in the professional hygiene arena we will be challenging people's perceptions of hand-cleaning," said Steve. "For example, hands that have a clean appearance can often be more germ-laden and contaminated than those that look visibly soiled.
"Our Global Handwashing Day materials will include a fun quiz that will underline this point and use findings from our Hygiene Matters research to help improve people's understanding of when, where and how often to wash their hands."
Essity will particularly highlight those areas of the hands that are frequently neglected when washing such as the thumbs, the backs and sides of the hands and the fingertips. The company will also emphasise the need to thoroughly dry the hands with a paper hand towel afterwards since the friction caused by rubbing helps to physically remove bacteria from the hands.
Global Handwashing Day brings together public and private sector expertise and experience to promote the importance of hand washing with soap.
OTHER ARTICLES IN THIS SECTION