ARTICLE
Simplified naming
19 August 2013
As manufacturer SCA migrates products from the newly-acquired Lotus Professional brand into its Tork assortment, the names of all Tork wiping and cleaning products are being changed to become more logical and user-friendly.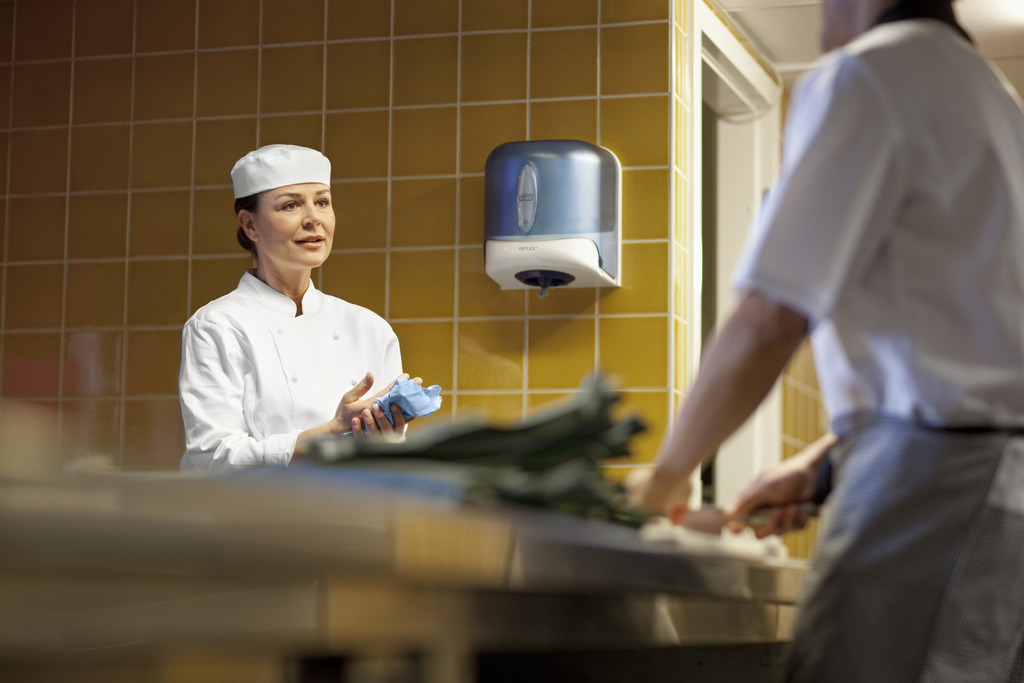 All Tork paper wiping products designed for mopping up spills will now incorporate Tork Wiping into their naming structure. The new, logical names will denote their strength and application: for example Tork Wiping Paper, Tork Heavy-Duty Wiping Paper and Tork Industrial Heavy-Duty Wiping Paper.
All non-woven products developed for removing dirt and grease from objects and surfaces will now come under the Tork Cleaning category.
OTHER ARTICLES IN THIS SECTION