ARTICLE
Robust oxygen analyzer
16 October 2013
The XZR200 Oxygen Analyzer from Michell Instruments features a built-in early warning system that alerts operators of any faults with the unit.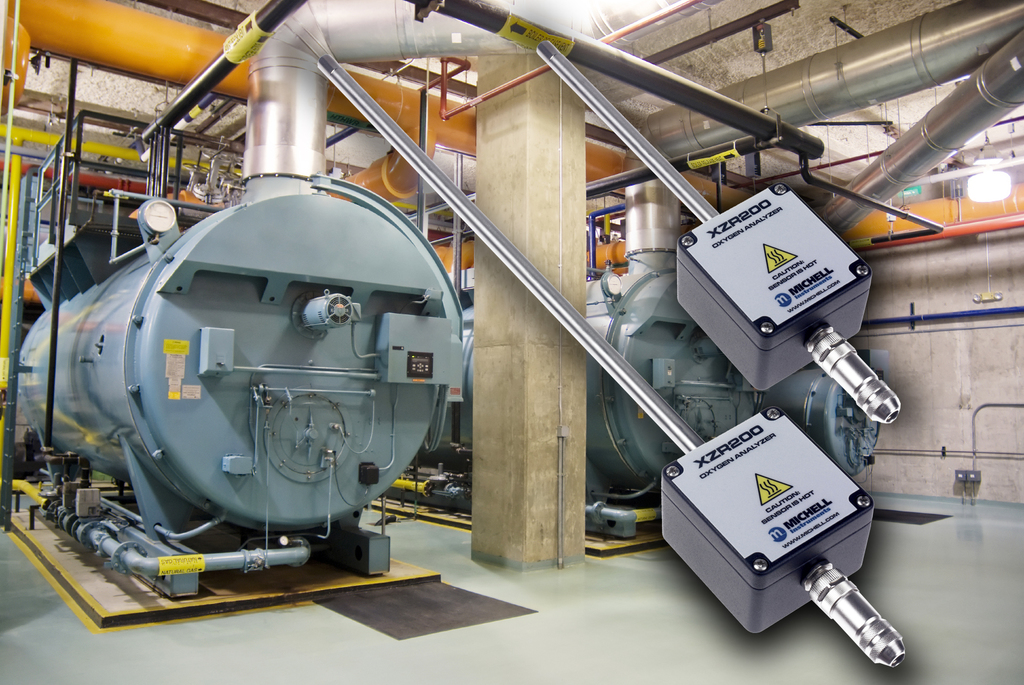 A 3.3V DC logic output acts as a 'heartbeat' and enables operators to check on the health of the sensor preventing incorrect measurements. False oxygen measurements may result in a faulty combustion process causing higher fuel costs, and leading to loss of revenue or penalties.
The XZR200 sensor is highly reliable with up to seven years life expectancy in clean gases and up to one year in very aggressive conditions such as coal fired combustion.
OTHER ARTICLES IN THIS SECTION