ARTICLE
Dew point instrument
24 March 2014
The DryCheck from Michell is an accurate and stable dew-point instrument, which includes a built-in simple sampling system.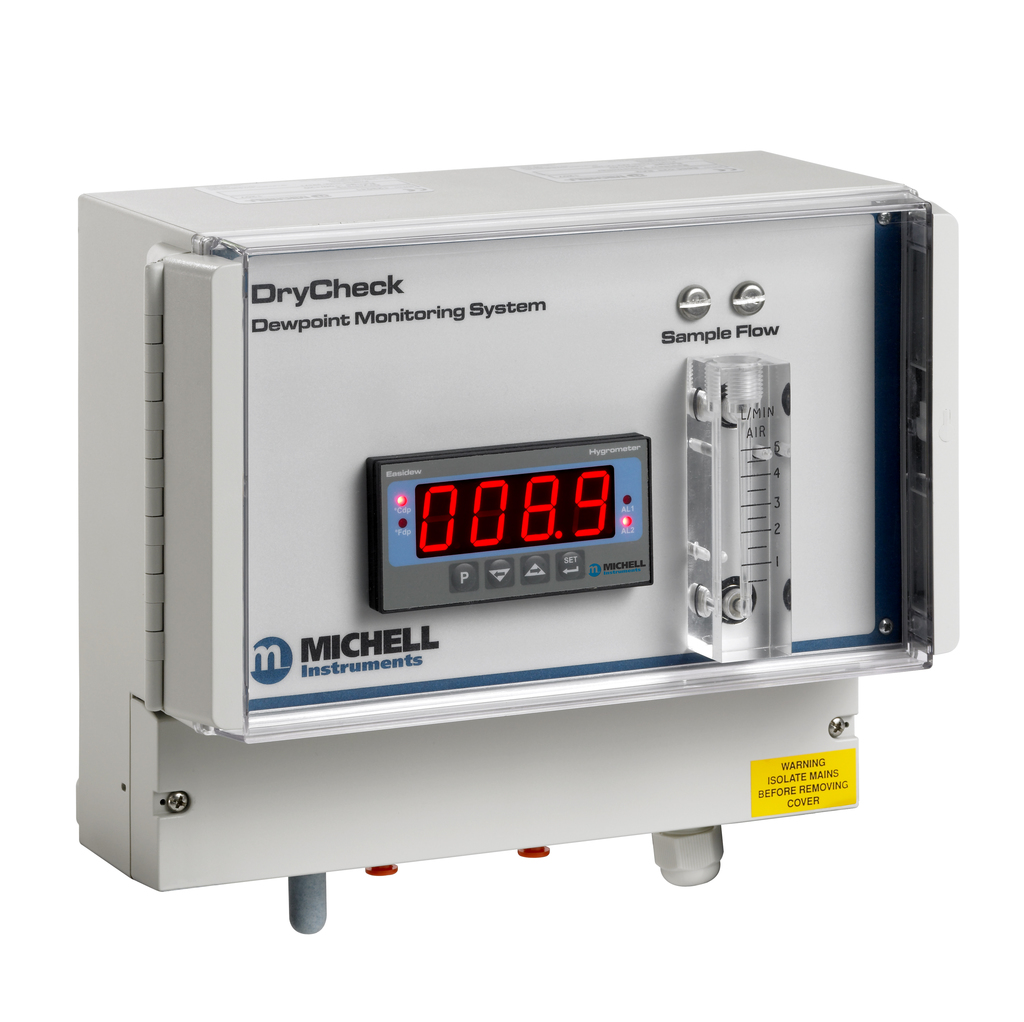 Its compact size allows the instrument to be easily installed in a number of dew point measurement applications, such as compressed air dryers, ozone generators, plastic moulding machines and industrial gas manufacture.
Designed for quick and easy maintenance, the DryCheck is particularly suitable where ease of use and simple installation are important.
All components are housed in a rugged IP65 rated polycarbonate case. This can be wall mounted at a convenient point close to the gas sample. A clear cover protects the display and the sample flowmeter.
OTHER ARTICLES IN THIS SECTION