ARTICLE
Fire detection course
02 December 2013
Hochiki Europe has introduced a new Continuing Professional Development (CPD) course – Hybrid Wireless Fire Detection - The Standards & Technologies.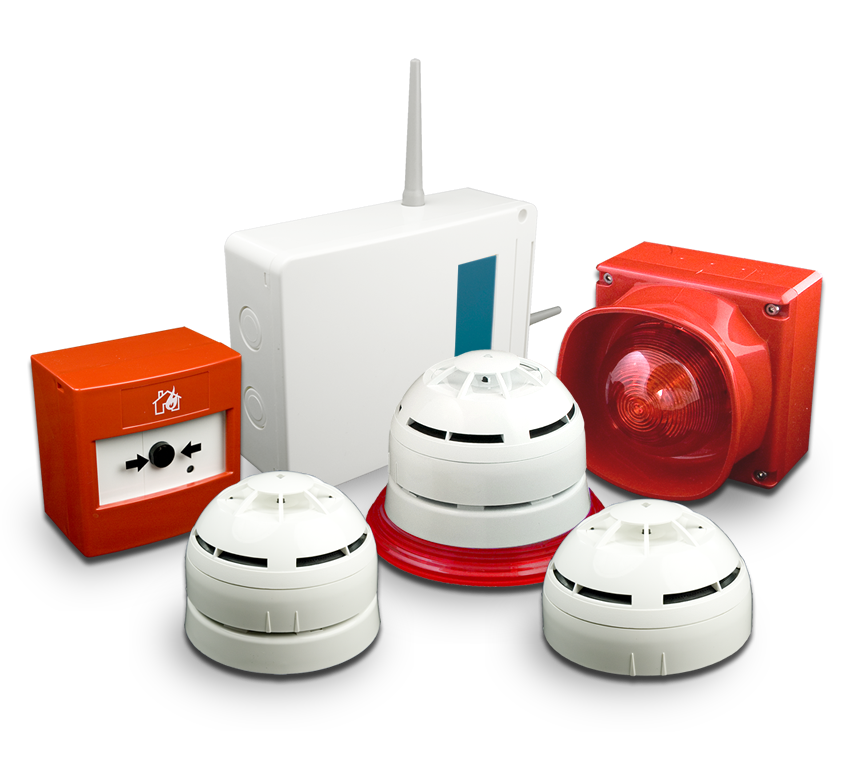 The course provides an overview of what is required when specifying, installing and maintaining hybrid wireless fire detection systems and provides an overview of relevant sections from BS 5839 Part 1 and EN 54 Part 25 standards, a guide to when to use hybrid wireless, the technology behind the system and examples of appropriate applications.
The use of hybrid wireless based fire detection technology has grown considerably in recent years and has proved particularly useful within temporary locations and environments where minimum disturbance to the fabric of a building is important.
OTHER ARTICLES IN THIS SECTION