ARTICLE
Control panel
04 June 2013
Hochiki Europe has introduced an HFP Marine & Offshore analogue addressable control panel.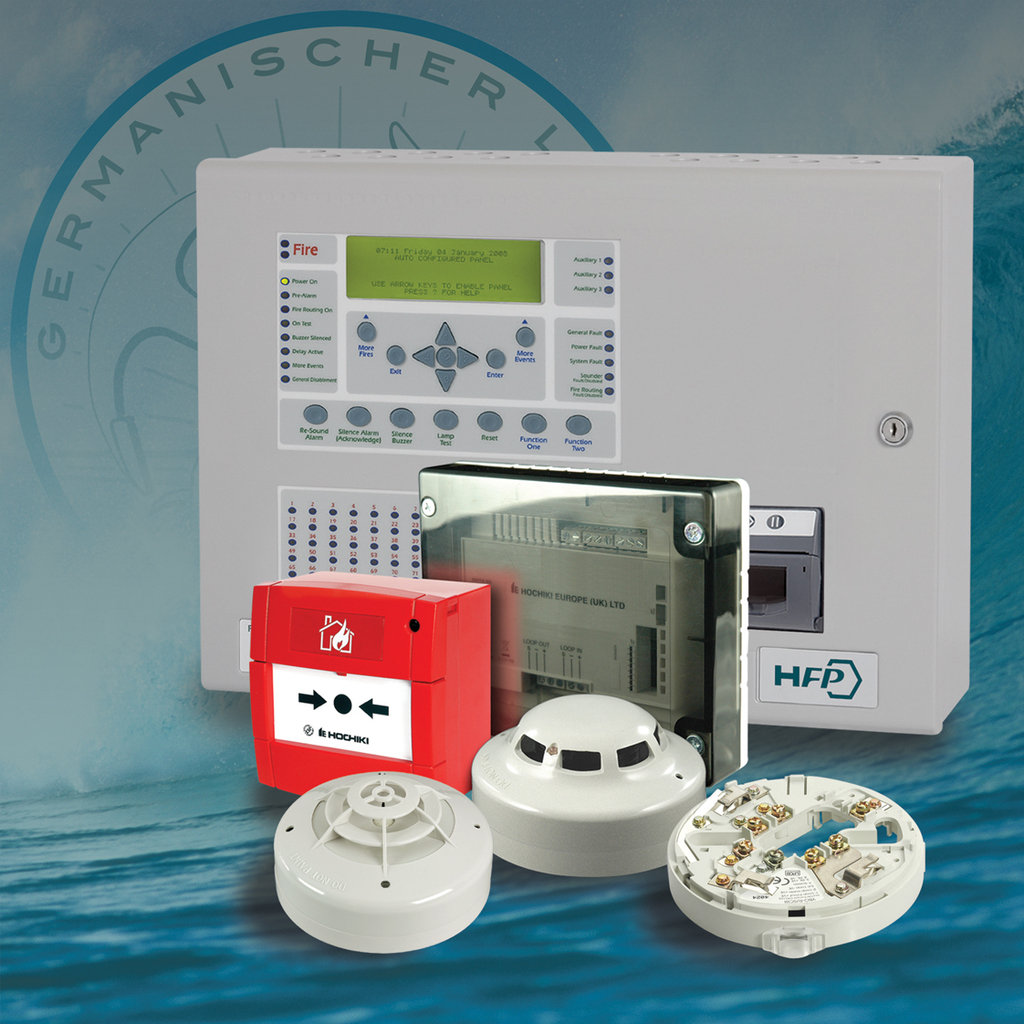 It features 16 zonal LED indicators and is available in variants with either one or two detection loops.
It can support up to 127 devices for Hochiki's Enhanced Systems Protocol (ESP) protocol per loop driver. It also supports loop powered sounders, call points and I/O modules, and the company's other marine approved detection devices can be allocated to each zone, ensuring that a variety of system configurations are easily accommodated.
The control panel is suitable for small to medium sized environments and can be expanded and networked to become part of much larger systems. The panel is simple to configure thanks to a large graphical display and ergonomic button and indicator layout.
OTHER ARTICLES IN THIS SECTION