ARTICLE
Sensors boosted
12 December 2013
Three new sensors from Hochiki Europe are said to take fire detection to the next level of performance and reliability.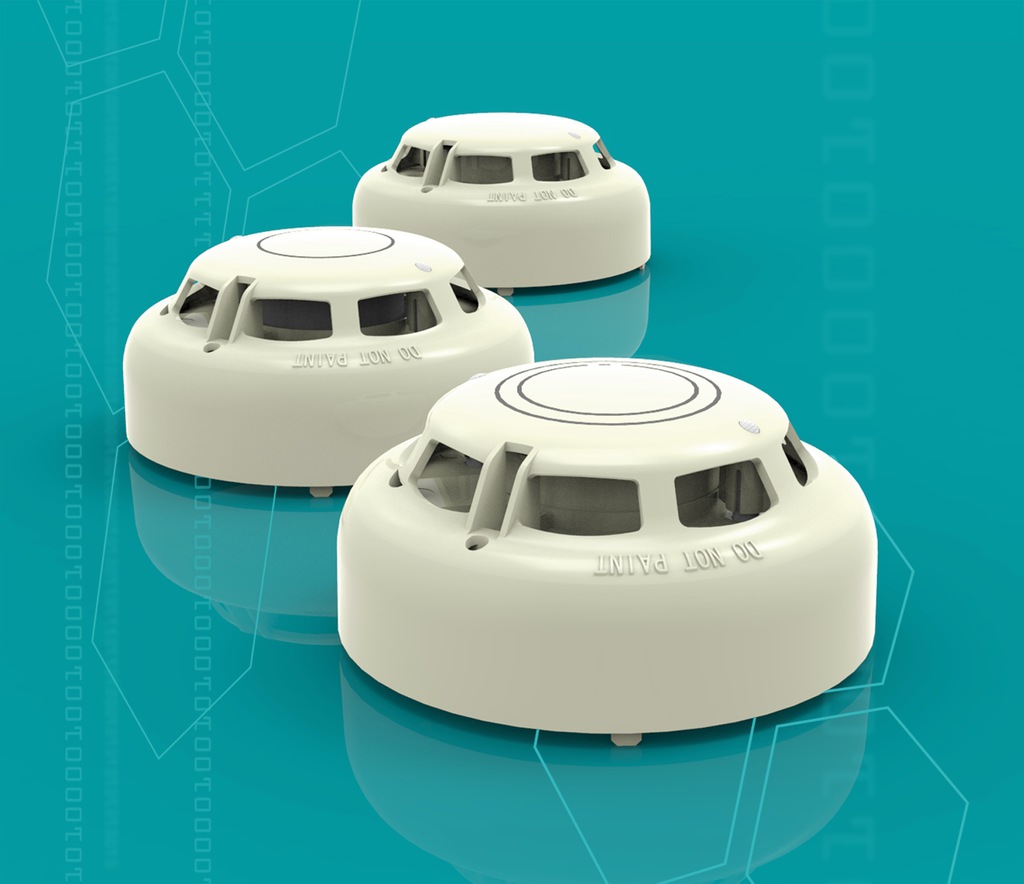 Replacing the ALG-EN photoelectric smoke sensor, the ALN-EN builds on its success by further refining the responsiveness of the company's High Performance Chamber Technology. Its design minimises the differences in sensitivity experienced in flaming and smouldering fires, providing an optical chamber that is equally reactive to all smoke types and which reduces the possibility of false alarms.
Hochiki Europe's ACB-E heat sensor has been superseded by the ATJ-EN, which has a variable temperature heat element as well as a rate of rise heat element – both of which can be managed from a control panel. This allows either element, or both simultaneously, to play an active part in making the alarm decision.
The ACC-EN takes over from the ACA-E as the company's flagship multi-sensor. It features three modes, allowing the optical element, the thermal element or both to be active. It uses High Performance Chamber Technology.
OTHER ARTICLES IN THIS SECTION