ARTICLE
Remote monitoring
02 August 2013
Loughborough-based Fisher Scientific supplies 170,000 specialist scientific products – many of which are highly flammable.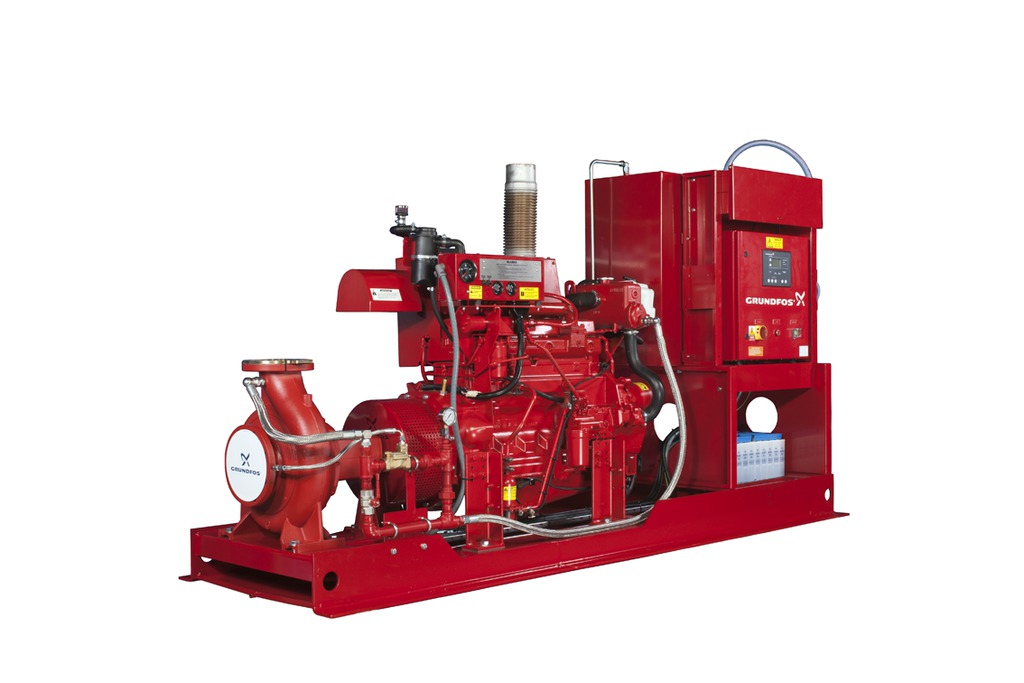 Due to a catastrophic site fire pump failure, the company required a more robust system with better remote monitoring facilities.
They made contact with the specialist fire team at Grundfos Pumps who specified and supplied 2 FM fire pumps and a Grundfos Remote Monitoring (GRM) system that included wireless systems.
The new GRM system now means that any situation will be captured and communicated via a range of options including SMS, email and telephone. This assurance is backed-up by Grundfos Service being connected within the GRM link.
The system also offers continuous monitoring surveillance options.
OTHER ARTICLES IN THIS SECTION