ARTICLE
Latest sign and labelling machines
22 January 2014
Rebo Systems has introduced a range of industrial quality sign and labelling machines that offer portability, durability and independence from PCs and networks.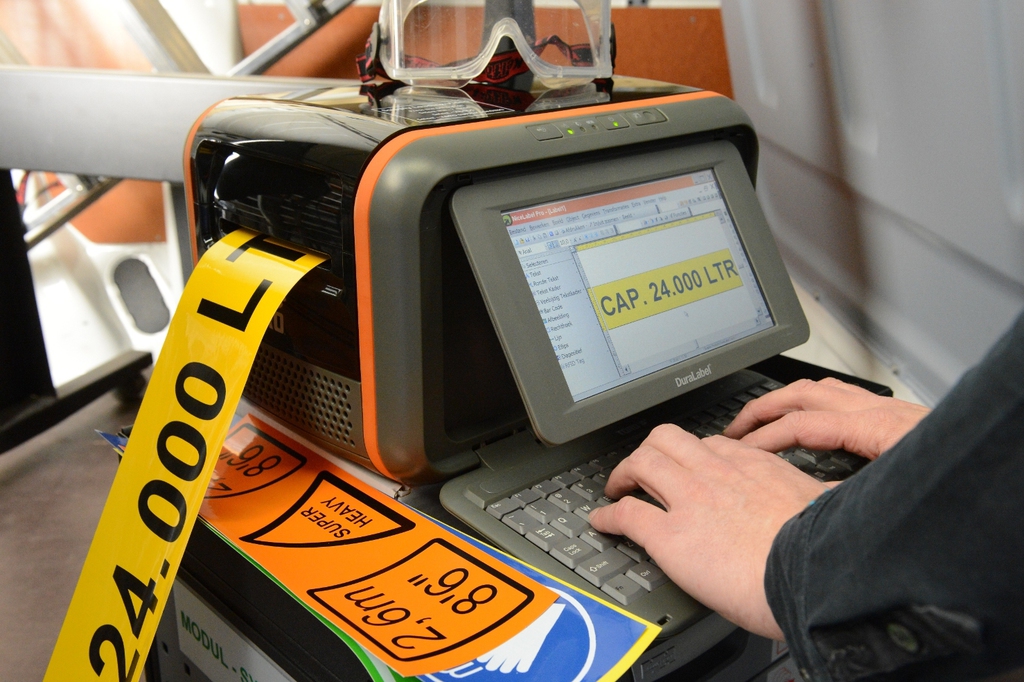 The Toro and Lobo systems are suitable for in-house and on-site work, where there is often no power available.
Toro has a colour screen, keyboard, mouse and windows operating system. In one unit, you can design and create signs and labels from 13 to 100mm wide. The Toro can be used for health and safety signage, equipment and cable marking, asset and engineering tracking labels through to inspection labels and outdoor durable tagging.
Lobo is designed as both a carry-around and a desk top system. It uses all in one snap-in cartridges, making it easy to change colour, size and type of material. It calibrates automatically for each different type of material cartridge installed. Stand M12G
OTHER ARTICLES IN THIS SECTION