ARTICLE
Nitrogen cost cut
28 January 2014
Compressed air specialist, BOGE, has launched a new range of modular nitrogen generators that will, says the company, save money for customers by providing a complete system for generating nitrogen.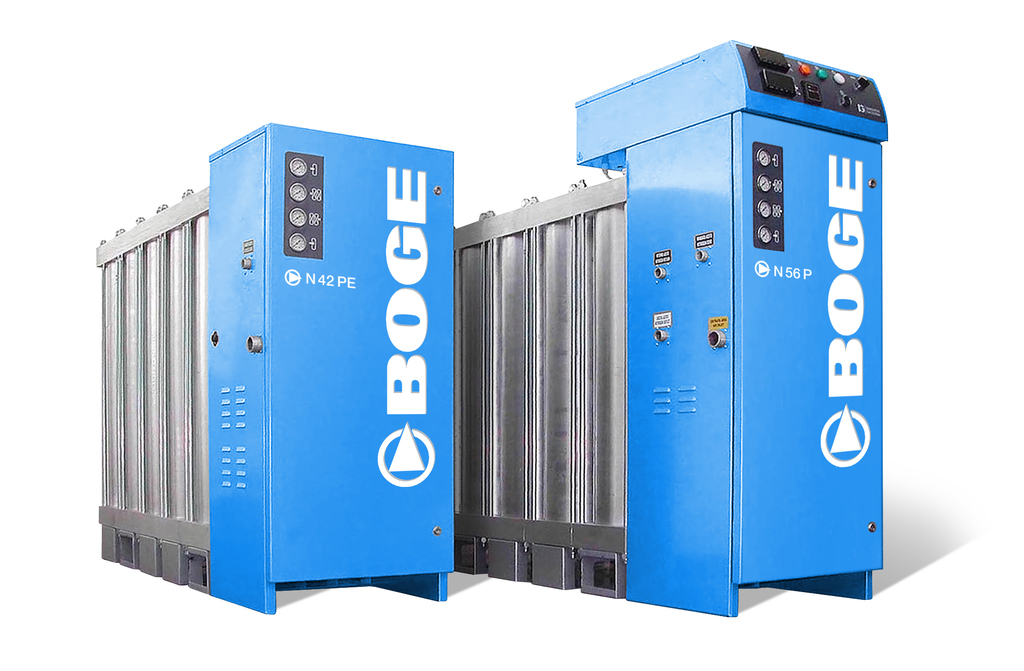 By making users self-sufficient and guaranteeing a reliable and demand-dependant supply, BOGE compressors will cut the cost of nitrogen supply for users that are currently taking out a contract with an outside supplier.
Using proven pressure swing adsorption (PSA) technology, BOGE nitrogen generators deliver purity grades of up to 5.0 (99.999%) and can be easily connected to the compressed air station network.

OTHER ARTICLES IN THIS SECTION