ARTICLE
Streamlining waste issues
26 August 2014
Cannon Packing and Logistics is a contract packaging company based in Oxfordshire. It re-packs 1.75 million packs per month for various industries including the automotive sector. With 250t/year of cardboard recycled and a further 250t shredded for infills waste could become a real issue.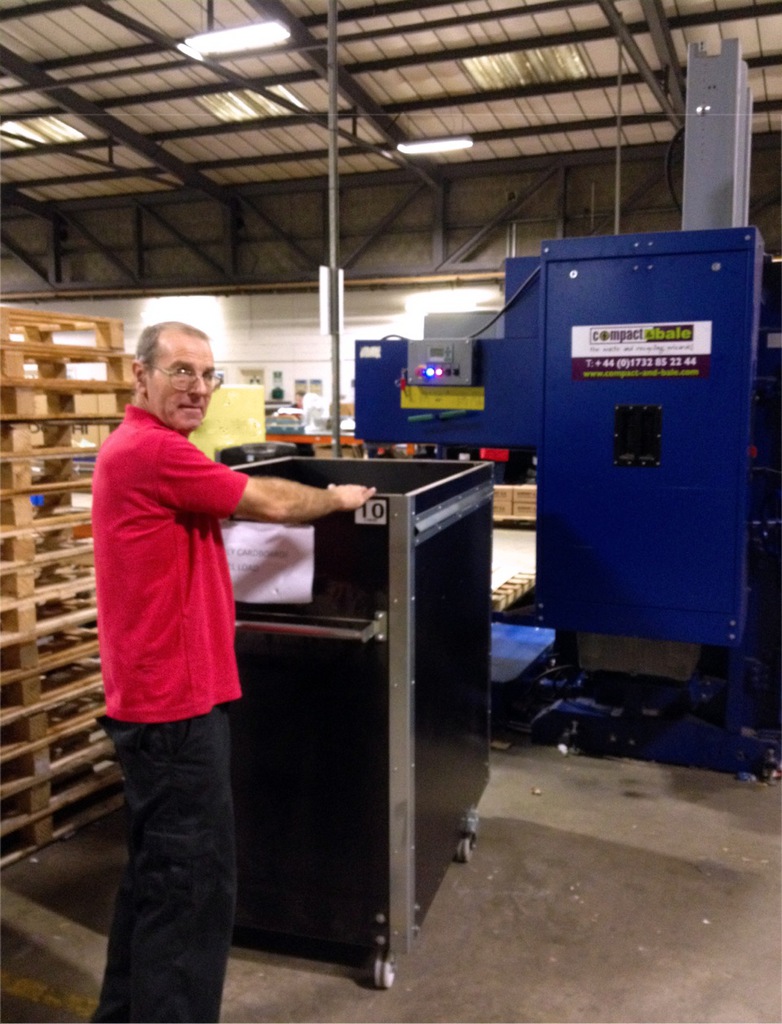 After meeting Compact & Bale at an exhibition and seeing the Strautmann AutoLoadBaler Ian Doye, MD, decided to re-evaluate the company's waste management process.
Compact & Bale conducted a waste audit which identified that although baling cardboard generated income for the business, it was labour intensive with the company's existing vertical baler. A compact AutoLoadBaler was installed which is said to be lower cost than a horizontal semi-automatic baler.
The AutoLoadBaler and collection cart system at the source of waste eliminates the double handling previously required.
Greg Alder, director, says: "The AutoLoadBaler has helped streamline our operation. It has saved us 15 man-hours per week since it was installed, which will mean 800 hours and £8000 saved per year. With the saving in labour costs and the depreciation draw down on the machine it will have achieved payback in two years."
OTHER ARTICLES IN THIS SECTION