ARTICLE
Makeover and new start for paper baler
10 October 2019
Numatic International in Somerset has invested in a new paper baler from Compact and Bale.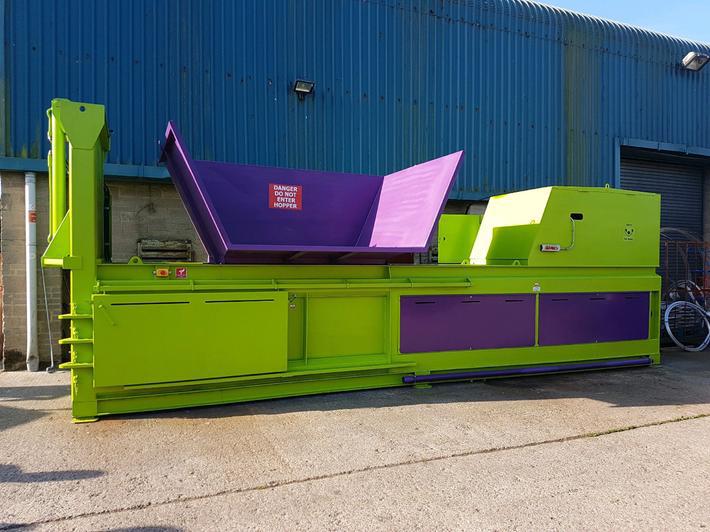 Barry the Baler (also known as a Compact & Bale CB65 horizontal baler) is a specialist baler for large volume producers of recyclable material.
Barry will process thousands of tonnes of material over the rest of his life. His huge 65 tonne press force means he can produce bales weighing in at 650 to 700kg. He likes to be fed quickly and efficiently by drop bins with an underside trap door.
Having previously worked for a number of years at another recycling company, Barry received a thorough examination at the Compact and Bale workshops in Tonbridge, Kent. After a full makeover, he was given the all clear to start his new life in the countryside. Everyone at Compact and Bale wishes him well and hopes he will be very happy!
OTHER ARTICLES IN THIS SECTION