ARTICLE
CO2 measurement products
29 January 2015
Rotronic has added to its core portfolio of precision temperature and humidity products with a range of CO2 measurement instruments, which includes a fully specified handheld, compact data logger/display, a large wall display and CO2 measurement transmitters with analogue outputs.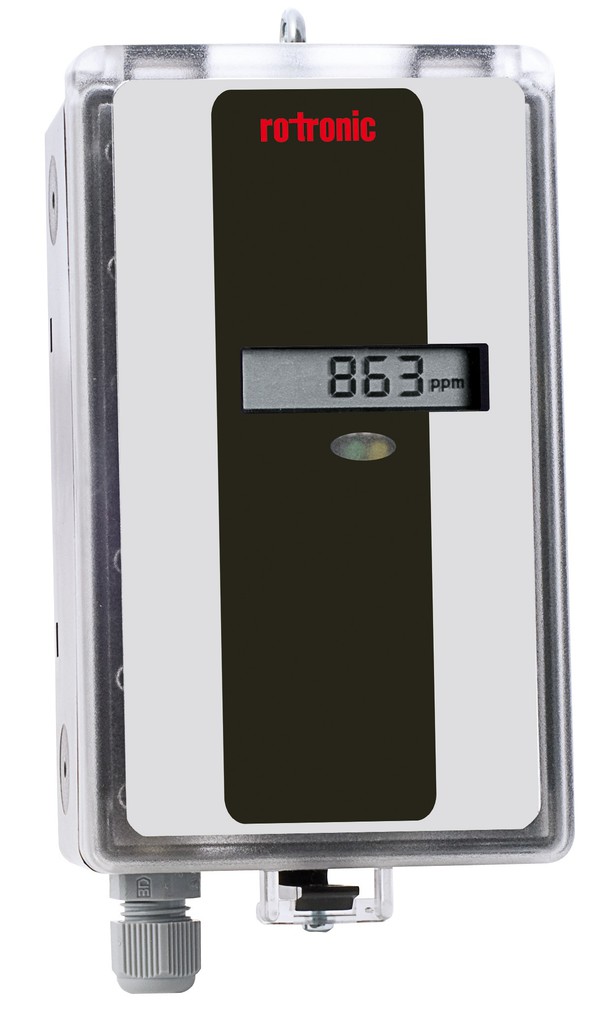 In buildings, CO2 together with temperature and humidity measurements integrated into the building management system enables ventilation to be closely controlled improving air quality, increasing energy efficiency and reducing energy costs.

There is a robust handheld instrument for CO2, relative humidity and temperature measurement, dew point and wet bulb values also available. Full logging functions with data available for download to a PC and software is included.
OTHER ARTICLES IN THIS SECTION