ARTICLE
Advanced industrial temperature and humidity probes
21 August 2019
Rotronic has introduced advanced industrial temperature and humidity probes to provide even higher performance.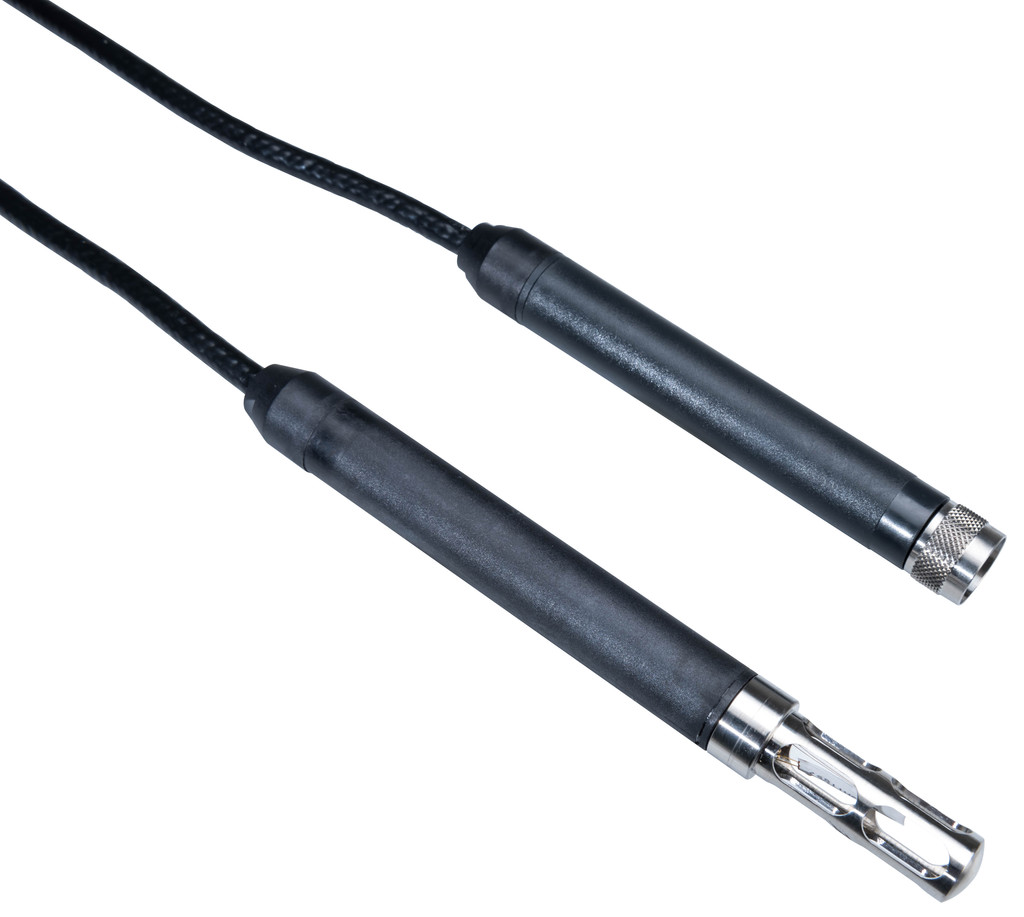 Well known as a leading manufacturer of precision temperature and humidity sensors with measurement ranges -100 to 200°C, 0-100 %rh, Rotronic has developed its industrial range of probes still further.
Included is an industrial probe for the Rotronic continuous environmental monitoring integrated system (RMS) with all data available anywhere and on any device. Applications include manufacturing, pharmaceutical, food, process monitoring, cosmetic, paper, textile, brick & tile industry, dryers, climate test chambers.
The new probes are available in a choice of 100mm length (2m or 5m factory fitted cable) and 250mm length with fitted 2m cable. The RMS fast response digital probe is available in 100mm length with 2m fitted cable. All probes are Ø15mm and manufactured in industrial PPS material.
Enhancements
The latest Rotronic HYGROMER HT-1 state of the art sensor is fitted; it measures temperature and humidity and calculates dew point values.
Measurement accuracy ±0.8 %rh, ±0.1 °C (10-30°C), fast and stable response, long-term stability and robust mechanical construction with PTFE surface protection.
Continuous measurement is now achievable at up to 190°C constant environment level (200°C peak load), 93°Cdp.
Connector housing electronics are now potted; the sensor head is steam tight.
Filters have been specially designed to suit all applications, their purpose it to protect the sensors from mechanical damage. Polyethylene, wire mesh, sinter steel and Teflon types are available.
Rotronic Probe Features
There is a digital interface with all current Rotronic devices enabling rapid probe exchange when calibration or service work are due, thereby reducing process downtime to seconds (no calibration adjustment required).
Probes have an analogue 0-1V output for interface with data acquisition systems and OEM applications.
Rotronic sensors can be calibrated and adjusted (if outside customer required tolerances) giving them a long service life.
The latest advanced industrial probes from Rotronic are said to be a significant development.
OTHER ARTICLES IN THIS SECTION