ARTICLE
More holding power
16 March 2015
To increase the clamping power placed upon turned parts, Hainbuch has launched the TOPlus range of chucks. For customers that may already be using high-end solutions such as the Hainbuch Spanntop range, the new TOPlus provides 25% more holding power.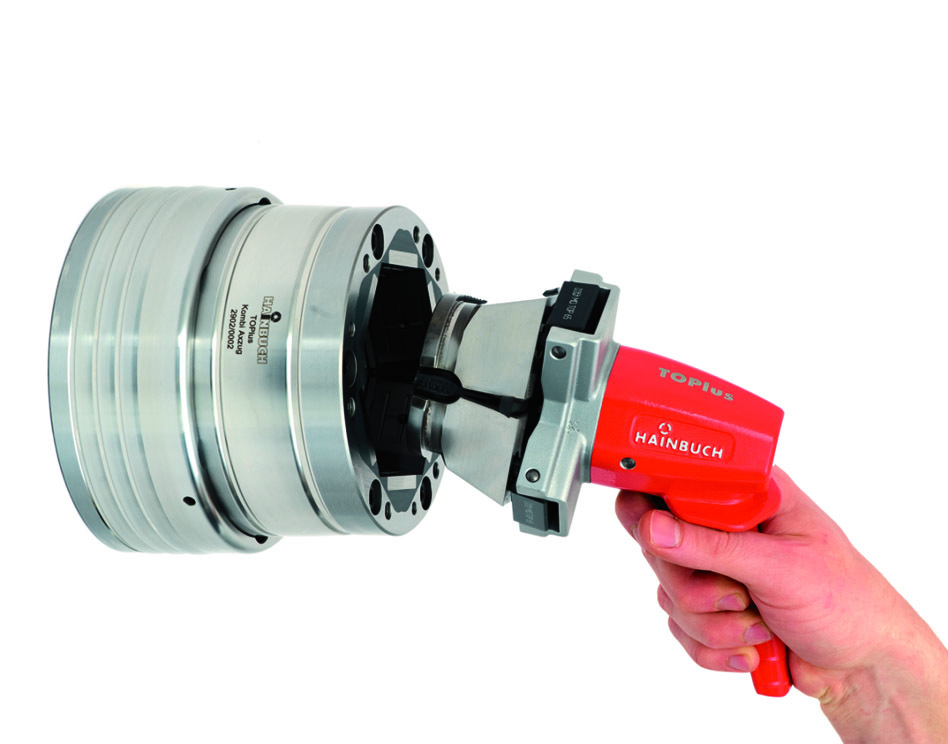 The R&D department at Hainbuch has developed a new innovation that permits 25% higher clamping forces whilst utilising the same clamping cylinder that is used to actuate the Spanntop range of chucks. The TOPlus incorporates a pyramid arrangement of glide surfaces to make this possible.
The clamping head rests with full-surface contact in the TOPlus chuck body. This even applies with large workpiece tolerances.
OTHER ARTICLES IN THIS SECTION