ARTICLE
Prison pressure problem solved
23 November 2015
HMP Holme House near Stockton on Tees offers employment training opportunities to prisoners in its modern workshop complex. The woodmill within the complex specialises in production of hardwood furniture, but last year production was often interrupted due to pressure drops within the compressed air system.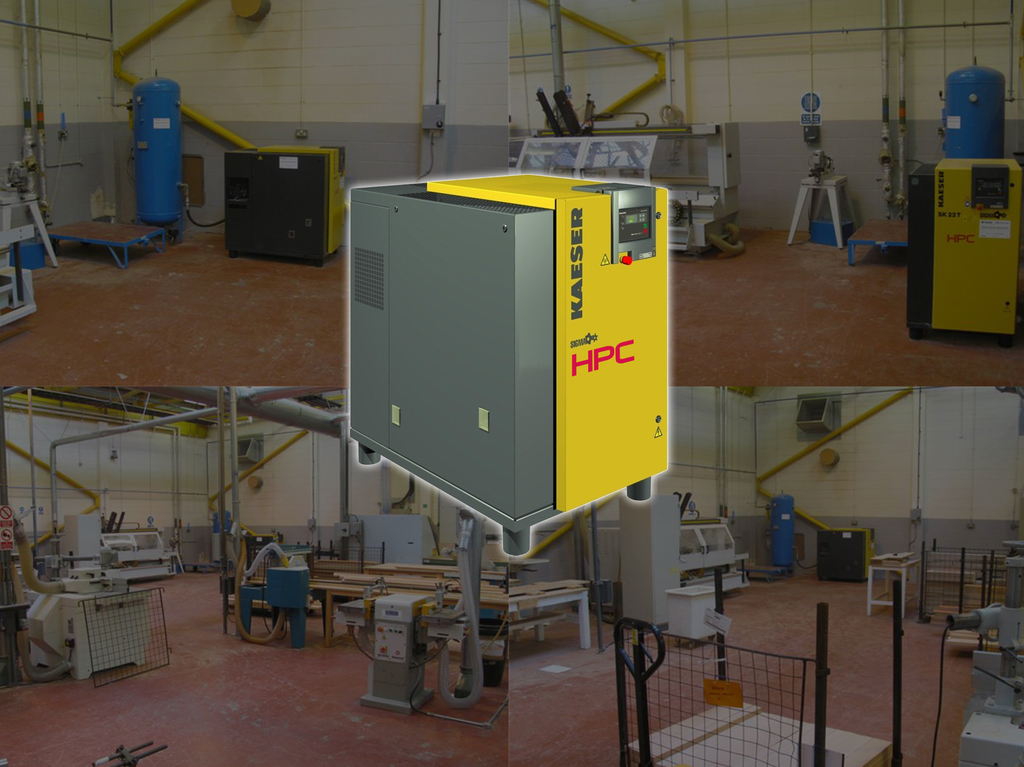 Thorite was called in to check over the system and to recommend a solution.
Thorite's engineers proposed a two-stage remedy. The first was to replace the woodmill's pipework to eradicate compressed air leaks; this was carried out late last year. As the compressor was known to be struggling to cope when powering the beam saws, lathes and planers in the woodmill, the second part of the fix has now been carried out, with the installation of an energy-efficient HPC model SK22T compressor.
Brian McGarry, the prison's industries manager, says: "We've been very pleased with both the standards of service and the excellent work that has gone in to this project."
OTHER ARTICLES IN THIS SECTION