ARTICLE
IODD on board
11 December 2015
Murrelektronik reports that it is now possible to set up machines and systems with IO-Link devices even faster. The company offers 'IODD on board' which allows you to 'Plug & Play' when integrating IO-Link devices.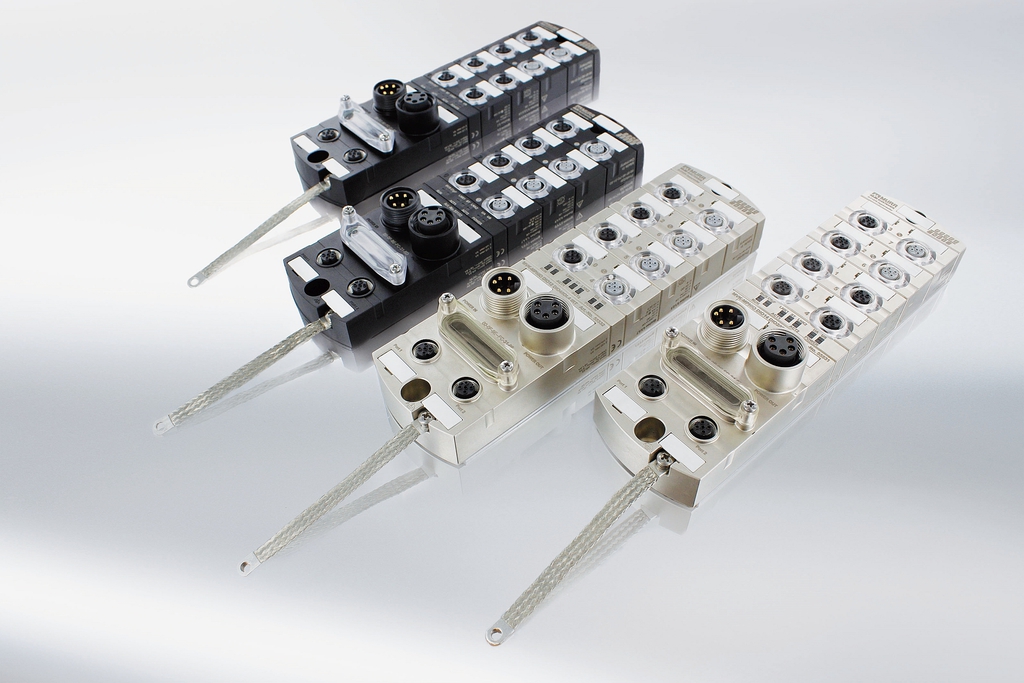 An IODD (IO Device Description) file describes sensors and valves. It contains information about the device's identity, parameters, process data, diagnosis data, communication properties and other details.
Murrelektronik's new MVK Metal and Impact67 fieldbus modules have IODD files (for participating manufacturers IO-Link devices) integrated into the GSD file. If those devices – like IO-Link sensors or valve clusters – are included in an installation, this database is available and can be quickly integrated.
With 'IODD on board', the IO-Link master is configured by the control – and the setup is complete. Just 'Plug & Play' and the job is done.
Another interesting feature of these new modules is the option to integrate IO-Link devices via PROFINET DPV1. This option is also available on the new Cube67 IO-Link master module.
All of Murrelektronik's new IO-Link modules correspond to IO-Link specification 1.1. and are equipped with IO-Link Class A and B ports.
OTHER ARTICLES IN THIS SECTION