ARTICLE
Connecting motors easily
21 September 2017
A brochure from Murrelektronik – Preassembled Power Connectors – features power connectors designed to make connecting motors easy.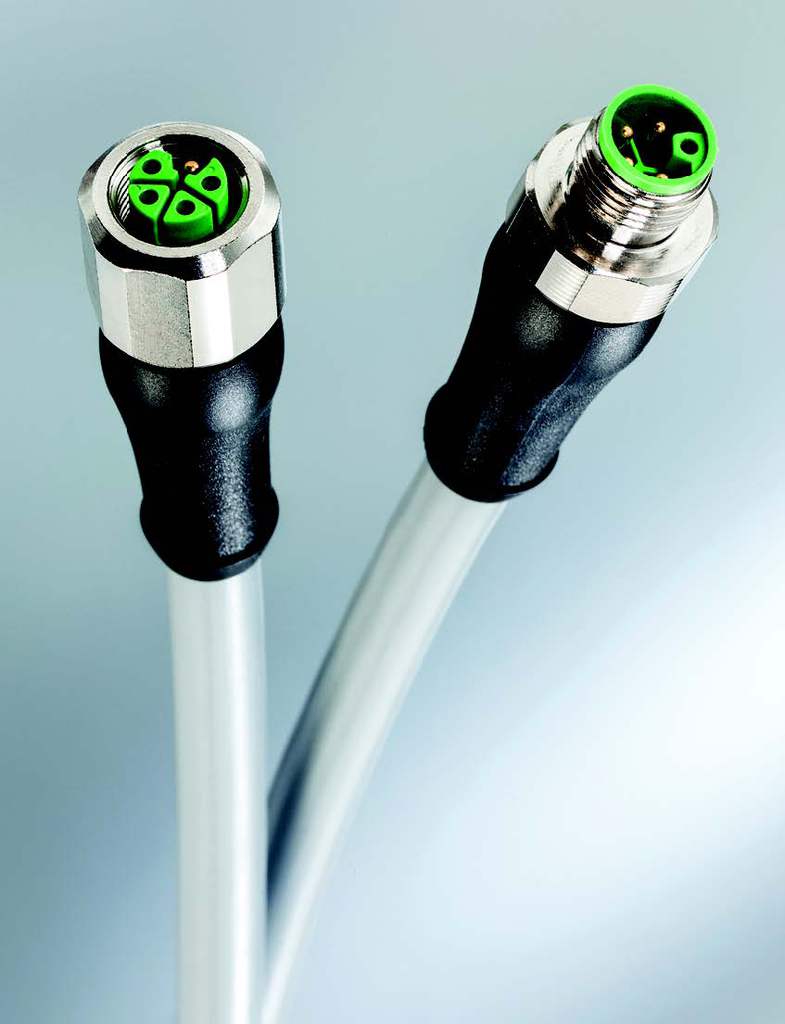 Even small quantities are available and the connectors come in many variants with cables that are precisely cut to the length required.
The M12 Power is a high performing M12 connector. It is a reliable solution for to linear drives, stepper motors as well as power supply lines for field bus modules. It is a compact alternative to 7/8in connectors in applications that require high power density.
The new MQ15 X Power is a very compact and high performing connector that is suitable for power distribution and enables secure connection of devices such as AC/DC motors to 7.5kW (depending on system dimensioning). The X-Tec connection technology ensures fast and sealed installation in just a quarter of a turn
Murrelektronik cordsets connect servo controllers with drives. Molded M23 connectors with various contact configurations are available on the motor side. To connect power cables to the servo controller, there is a choice between perfectly fitting connectors and differently configured or open leads. Sub-D is the suitable connector for signal cables. The Drive Cliq program with many variants completes the portfolio. www.murrelektronik.co.uk
OTHER ARTICLES IN THIS SECTION