ARTICLE
Product training & demos
27 January 2016
Due to be officially opened in March, XYZ Machine Tools' newly constructed Nuneaton Technical Centre is double the size of its previous showroom, allowing XYZ to significantly expand the support provided to customers in terms of product training and demonstrations.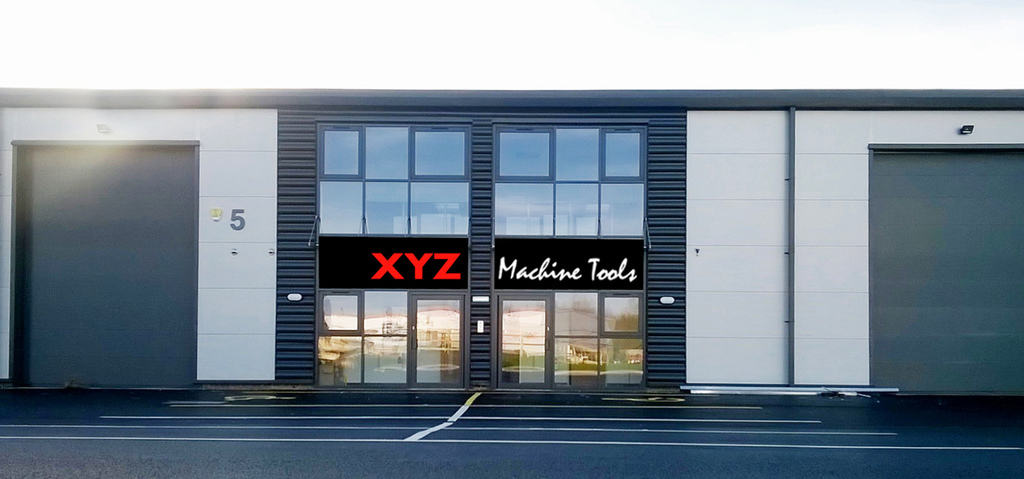 The bespoke interior has been design to suit the needs of not only displaying a wider cross section of its machine tool range, including larger machines, but also the addition of conference/training facilities that will provide a convenient location, in the middle of the country, that can be used for customer training, seminars and in-house service and sales meetings; as opposed to using XYZ's headquarters in Devon.
The conference room will also be available to selected partners to make use of for seminars, free of charge, with visitors able to view machines during break out sessions.
OTHER ARTICLES IN THIS SECTION