ARTICLE
Display systems
24 March 2016
T Cards Direct will be at the Plant & Asset Management Show 2016 showing its T Cards Online system which enables users to manage workflow in real time using the simple drag-and-drop technique, moving cards around the 'online board' to reflect current status.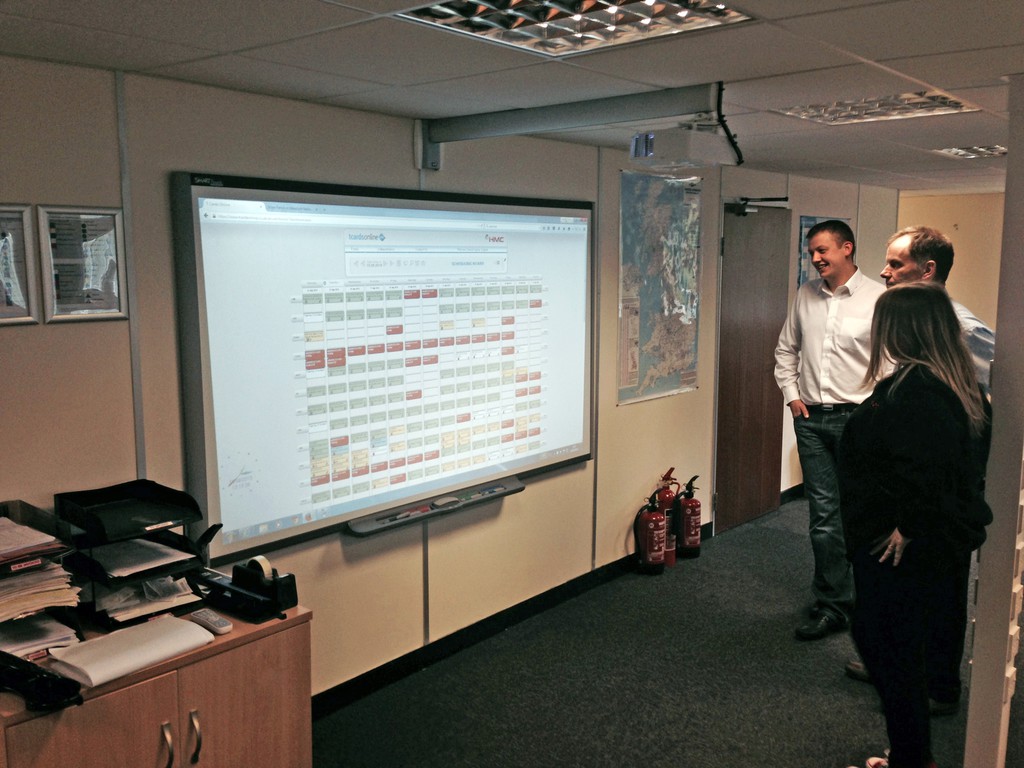 The T Cards Online system was a logical development from the manual-based T Card Board and Card system. However, for many applications, especially in providing health and safety information, the manual board system remains an appropriate solution and these products will also be on display.
Providing information and communicating with staff and colleagues in the workplace is essential, particularly when hazards, incidents or near-misses occur, along with maintenance planning which may impact on others.
An effective, low-cost solution to 'getting the message across' is the Near Miss / Incident Reporting / Maintenance Planning System boards available from T Cards Direct.
T Cards offer a wide range of standard manual products and online systems which meet the needs of most applications, however bespoke solutions with variations to suit more specific customer requirements are available for both manual and online systems.
Stand P241
RELATED ARTICLES
No related articles listed
OTHER ARTICLES IN THIS SECTION