ARTICLE
Processes streamlined
13 December 2016
Specialist accountancy firm Finsbury Robinson has made significant efficiencies and streamlined processes with the implementation of T Cards Online.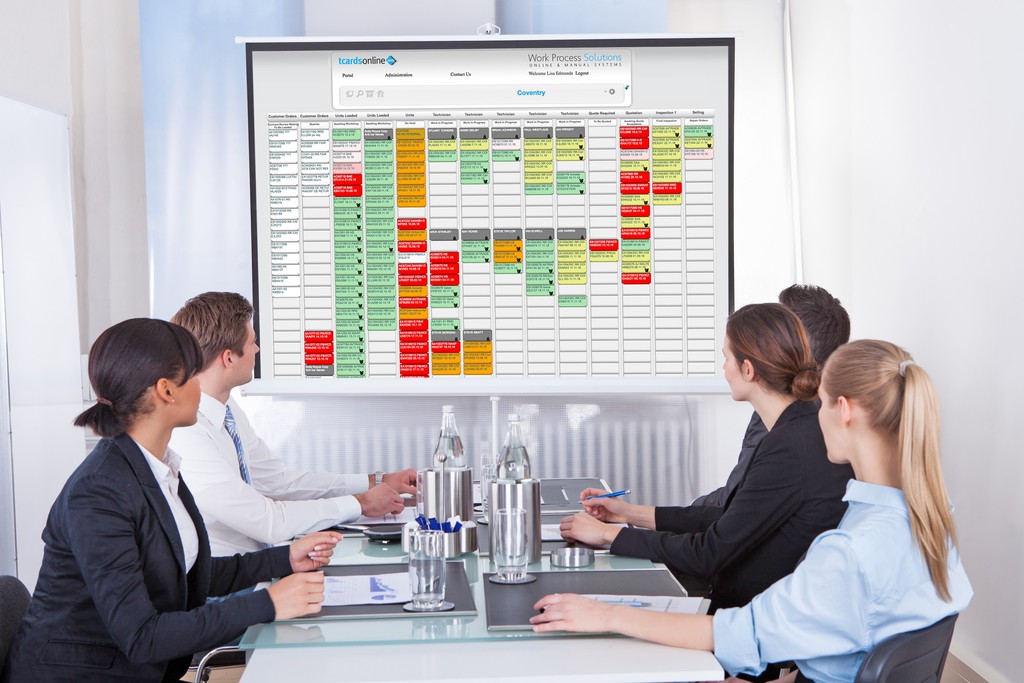 Director, Jamie Featherstone, comments: "The software is great, our accountants use it all the time and personally I love how simple it is. It has been really easy to implement and train the staff.
"Directors can simply check on progress when working from home, we have the ability to produce quick basic reports, and have more accessible information about each job. The alarm functionality is particularly useful for reminders and encourages action when tasks are overdue."
OTHER ARTICLES IN THIS SECTION