ARTICLE
On-line workflow reporting
02 December 2014
When provider of steel and automatic doors, High Performance Doors Solutions, needed effective communication among multiple engineers requiring work to be planned in advance it turned to T Cards Online for a solution.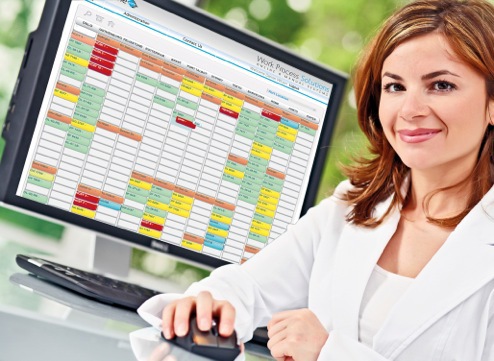 Developed and fine-tuned over 4 years and launched in early 2013, the innovative T Cards Online workflow monitoring system replicates the manual card and board T-Card system used by many leading companies since it was established over 40 years ago.
The online system enables users to manage workflow in real time using the drag-and-drop technique, moving job cards around the board to reflect current status. It features password-protected login and enables multiple remote access from anywhere in the world.
OTHER ARTICLES IN THIS SECTION