ARTICLE
Improved lifespan
09 August 2016
Ion Science has introduced several ground-breaking enhancements to its recently launched MiniPID 2 sensor. The most significant development is a new long-life 10.6 eV lamp that offers 10,000 hours continuous operation.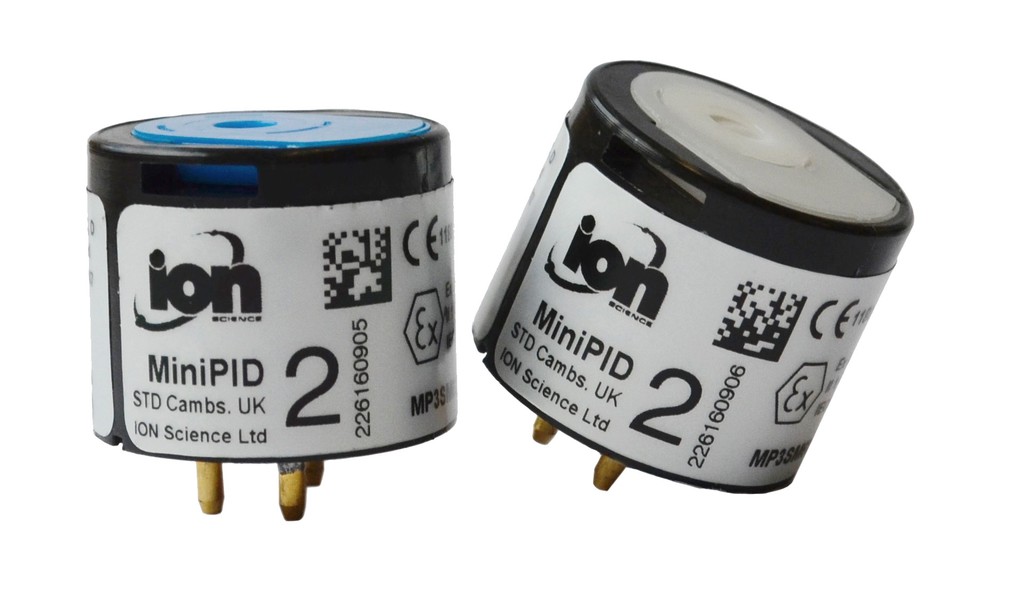 Ion Science has also incorporated an innovative self-diagnostic feature within the MiniPID 2 that indicates whether the lamp is failing to illuminate or the electrode stack is contaminated.
The new lamp offers the dual benefit of a proven 60% increase in life span and improved stability for more accurate measurement during long-term continuous monitoring applications. Other advantages include simplified spares ordering and reduced need for servicing.
OTHER ARTICLES IN THIS SECTION